Category:
Gambling Reports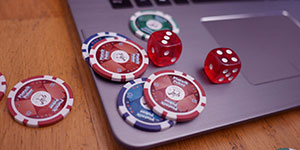 Do you want to know the latest gambling industry trends? You can do so by reading our gambling reports. iGamingDirect.com group of industry insiders will give forecast, predictions, and reports on what to what's going in the gambling sector.
We provide reports on the best sportsbook pay per head, where the industry is heading for the next couple of years, and more.
---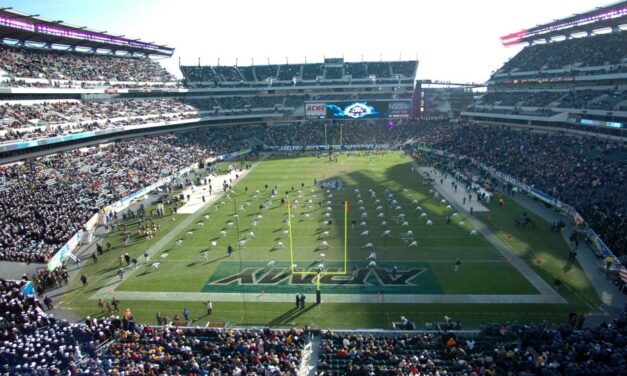 Those who wish to open a sportsbook will be encouraged as they will continue to see more reports...
Read More