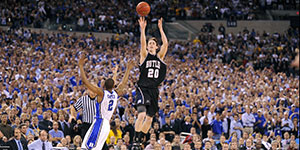 iGamingDirect.com provides you with the latest college basketball news. We bring you schedules, transfers, player injuries, gaming calendar, and more. Our goal is to ensure you get reliable news updates on various college leagues in a timely manner.
People who gamble on college basketball games or love watching them can benefit from reading our college basketball news articles, tips, and guides.
---
Category:
College Basketball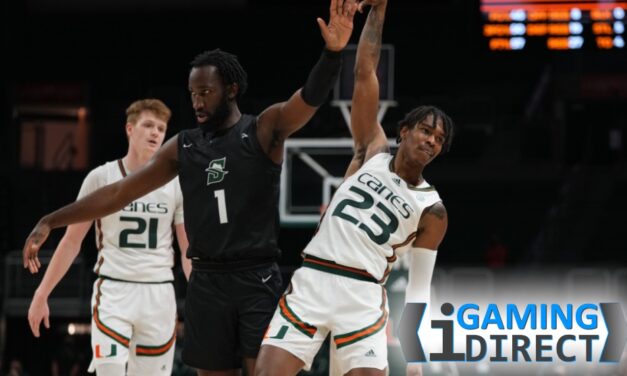 The Miami Hurricanes have never been to the Final Four. But that might change on Sunday afternoon....
Read More