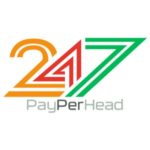 Pay Per Head Providers are Changing to Game
The Pay Per Head business is the destination of choice for anyone that has even one client. If you are a bookie on any level then you need help operating your business, you need the expertise that only twenty plus years of online-gaming-experience can provide.
Conduct a thorough online search for a Pay Per Head provider. Look for one that comes with a great reputation for customer service, as well as length of time in business.
There are literally dozens, and dozens of Pay Per Head providers and they are not all built alike. Diversity is a good thing when you need it, however, a fair price for a high-quality product is what you must have when looking to start a sportsbook.
Read the reviews, do not sell yourself short on consumer opinion.
Sort out the bogus review sites! They are out there, unfortunately, in the competitive times we live in, there is such a thing as slander. Online sites spring up from a competitor and lies are spread quickly. The way to combat bogus review sites is to read online forums. There are forums that exist for the specific purpose of online sports and gaming, find these forums and take the time to read real opinions, from real bookies.
Look for a free trial. A good Pay Per Head provider will offer a free trial and they will offer it on an extended basis, not just for a week but a month, or even more.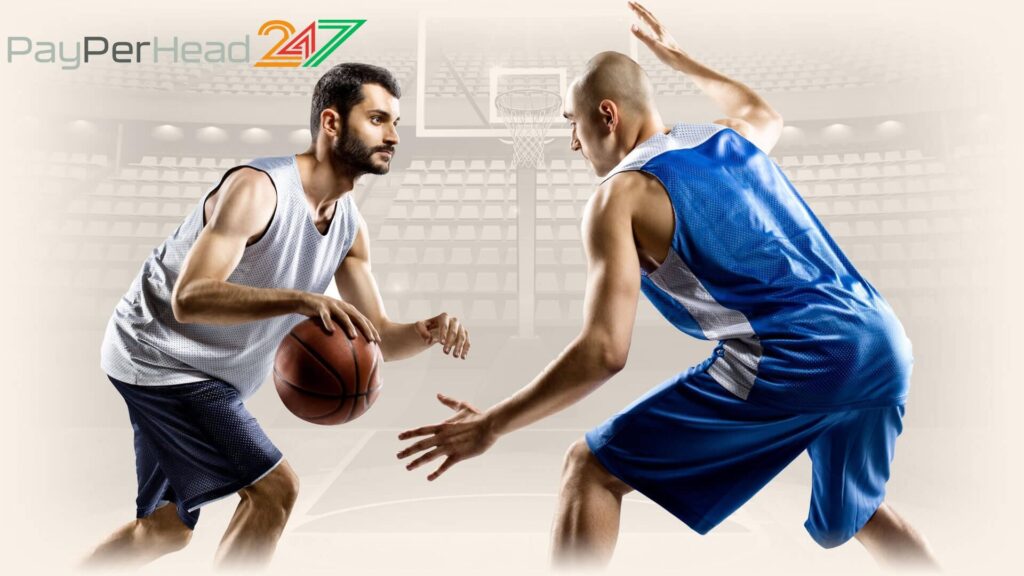 You need yourself, and the desire to make money and profits, as a bookie.
You need very little money, a solid Pay Per Head operation can be started for next to nothing.
The Pay Per Head business is often misunderstood, folks tend to think of this business as an entity for wealthy bookies. This is a misnomer and simply not true on any level.
A solid Pay Per Head with a great reputation will come with a price tag of around $10 per head, per week. This is a median range price point that can be considered industry standard.
There are services beyond what a Pay per head will charge for their basic services, I.E. — Phone service, if you would like your clients to be able to call in their bets, most (PPH) providers charge extra for this service. This charge can range from $3-$5, per head, per week.
You must decide whether or not this service is worth it for you and whether or not your clients will use the service.
A rock-solid PPH will cost somewhere between $10-$15 per head, per week.
IMPORTANT—The per head, per week charge is a one-time charge per week, per player. If the client does not play at least one bet during the fiscal week, then you are not charged. If your client places one bet, then you are charged the PPH fee for that week, one time only— the player may place an unlimited number of bets for that one-time PPH-per week fee.
A Pay Per Head offers you many benefits that you will not get when simply purchasing bookie software. Bookie software is great to have but without a support system, it's virtually useless.
A PPH is a turnkey sportsbook that comes complete with a ready-built website.
A PPH offers all of the great sporting events that your clients want to bet on.
A PPH offers accounting and reporting, as well as best slip grading. As the bookie, you must do next to nothing, what you do is find more clients and watch the profits roll in!
Find a great Pay Per Head provider that offers friendly, sports knowledgeable, English speaking agents, and one that has a toll-free hotline that can be accessed from the United States. Find one that offers a free trial so that you may test the waters before buying. Find one that will set up your website within a day or two and one that comes with a great reputation for client and bookie services, remember, the PPH is not serving just you the bookie, they are serving your clients. Your reputation is on the line, the PPH represents who you are and your brand, make the most of it.
More information at: make a lot of money fast