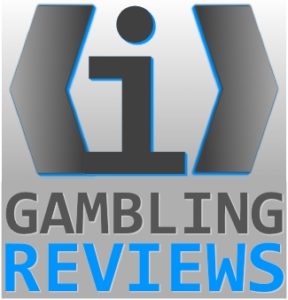 Looking for a gambling software provider or service but do not know which one to use? Look no further as our gambling reviews will help you make the right decision. iGamingDirect.com has an extensive list of gambling reviews that are constantly updated to give you precise and accurate information.
Our Gambling assessments are created by our staff of gaming experts from every aspect of the gambling industry. Thus, we give you opinionated and accurate reviews from professionals with decades of experience as gamblers and gambling operators.
This is our edge in providing accurate reviews because we know the difference between good gambling products and bad ones.
Our Latest Gambling Reviews
Latest Sportsbook Reviews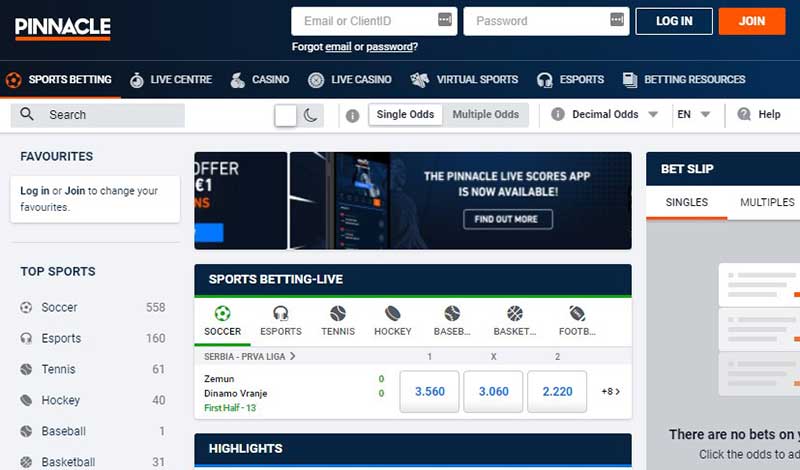 Here's our Pinnacle sportsbook review. It is one of the oldest and most popular online sports betting site today.
Latest Sportsbook Pay Per Head Reviews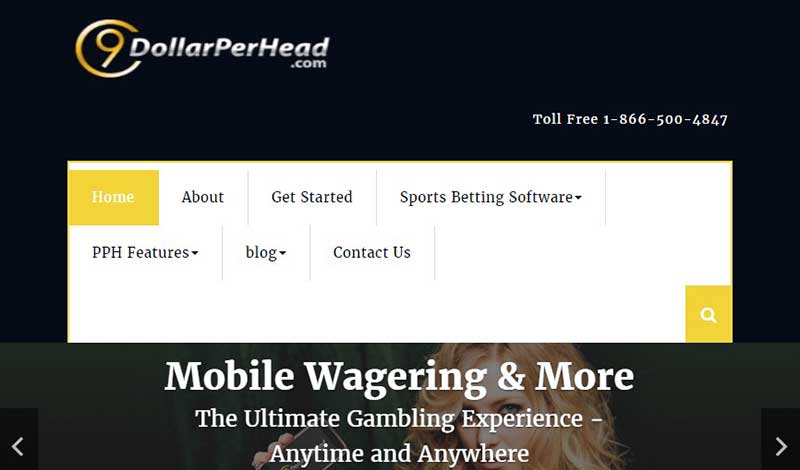 Here's our 9DollarPerHead.com Pay Per Head review. We looked at the advantages and disadvantages of using the PPH solution.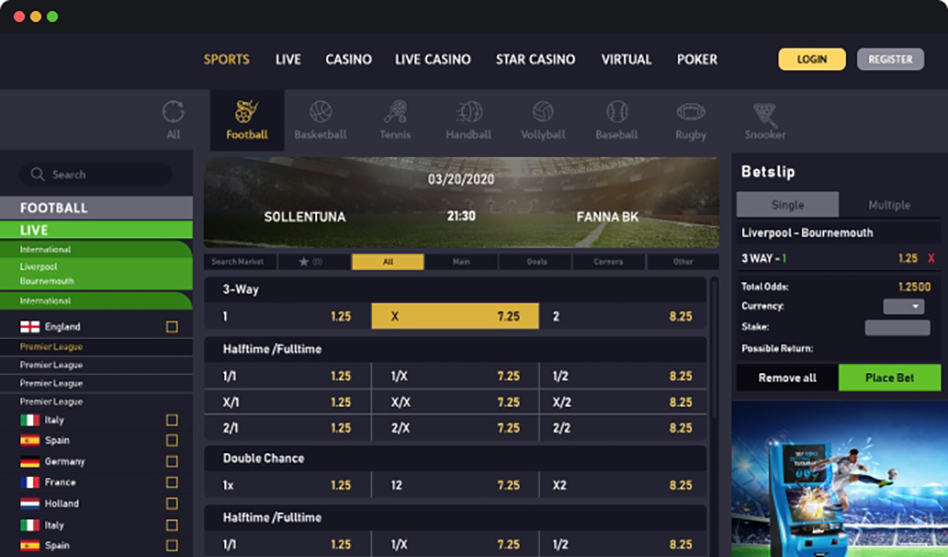 OUR RATING: 6.5 OUT OF 10About GammaStack.com Sportsbook SoftwareOne of the preferred bookie software today is GammaStack.com. The company specializes in developing personalized sports betting software and apps for its clients. Thus, our GammaStack.com sports betting...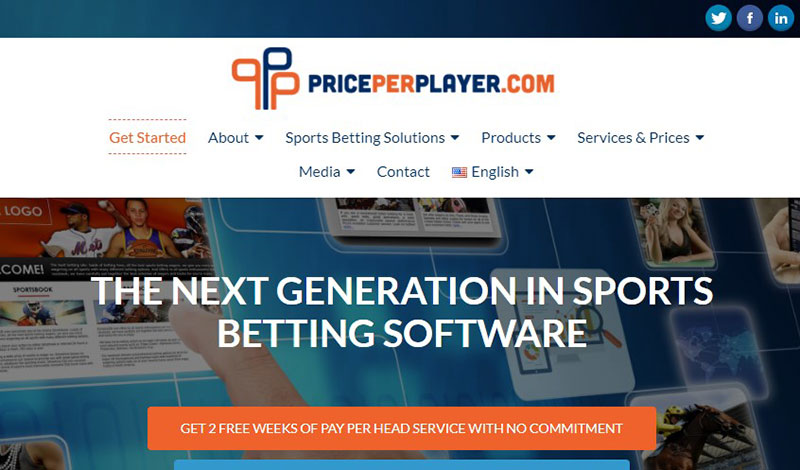 OUR RATING: 9.5 OUT OF 10About PricePerPlayer.com Gambling SoftwarePricePerPlayer.com is known for its pay per head services. However, most people don't know that they have one of the best sports betting software today. Our PricePerPlayer.com gambling software review...