Category:
Pay Per Head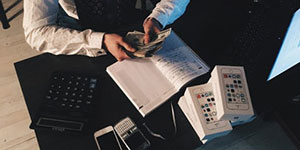 iGamingDirect.com provides pay per head tutorials for people who want to become a bookie. Our team has the experience and knowledge about the bookie pay per head industry.
The PPH tutorials can help new bookies and those with existing sportsbooks alike. Learn how to be a bookie and sustain profitability of the bookie business.
You'll learn from the experts as they guide you on how to run and maintain the sportsbook with the help of the PPH solution.
---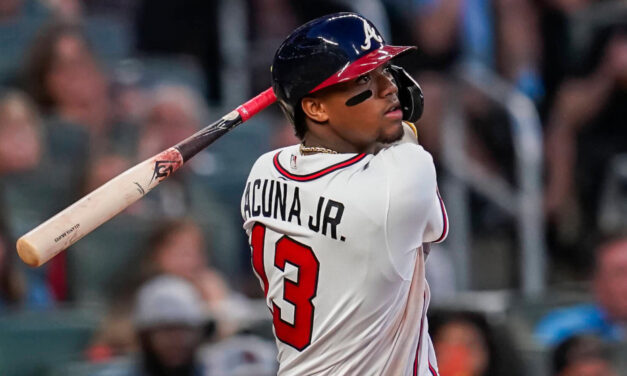 The 2022 Major League Baseball season was delayed due to disagreements with the new Collective...
Read More