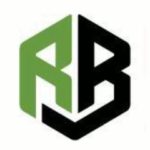 Reviews can Reveal a Lot About PPH Services
Choosing a PPH Services shop? First, ask about their software. There are hundreds of PPH providers nowadays and they all want a piece of you. Have you taken the time to look at what other bookies are saying? This may be the single-most, important step in choosing a PPH. You must listen to what your peers are saying, you know why? They don't lie. Your fellow bookies call it as they see it and if something goes wrong, they will be the first to tell the world. If something is great, they will also shout that from the rooftops. Check out the best bookie forums and listen to what is being said.
What Is Important When Choosing a PPH?
· Do they offer you a custom-built, gaming website for free? If they do not, then move on to the next provider. There are plenty of great PPH providers that will give you a free gaming website for the duration of your stay with them. Not only do they offer the use of a website, but they also offer the best software to go along with it. Software for bookies is an important step to take if you want to earn a six-figure income.
· Why should you be online? You must be online in this day and age. If you care about keeping your clients and if you want to earn a fantastic living, then you must take your bookie business online. The world of sports gambling is a competitive place and every online sportsbook is advertising its wares in full force. Your clients are hit in the face with this every time they fire up their mobile device, their laptop, or their desktop. They are not staying faithful to you. Oh, sure, they are still betting with you from time to time but let's face the facts, you can't possibly offer them what the online bookmaker is unless you have a PPH on your side.
· Without a PPH you are hogtied to the local clients, and you are doing all of the work. Listen, a bookies job can be downright painful! There is nothing worse than receiving calls at all hours of the night from a bunch of drunk clients! Of course, you want the calls, you need the calls because you need the wagering action. You must leave your phone on at all times. You have no private life as a bookie, and you do all of the leg work. Stop the madness and get online today with a PPH for a nominal fee of around $7-$13 per head, per week.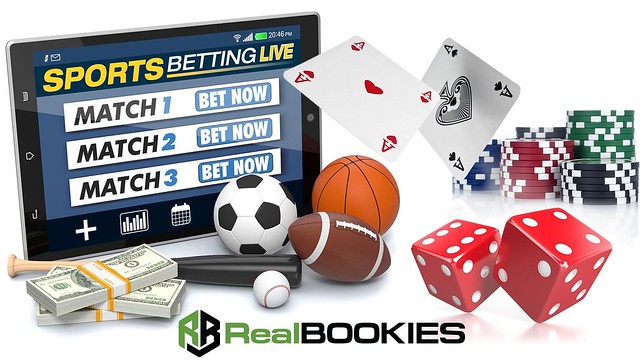 · The PPH Services you receive gives you a gaming website to use for the duration of your stay with them. You will have an exclusive .com address for you and your clients. This website is like any other gaming website that you have been a part of. You know how they function and how they operate. The PPHG sets all of the daily side bets on all of the daily sporting events. They also set all of the daily lines and odds. They offer all of the best wagering options such as prop bets, in-game wagering, future bets, and much more. The PPH accepts all wagers either over the phone or on the website.
· You will sign your clients up with a personal wagering account just as you have had in the past with any online bookmaker. It all works the same. What you see with the "big boys" of the online gaming world is what you get on your website, only this time, you are the bookie making the money and they are the gamblers losing the money!
There is not a better time than now to start your online gaming business. Sports are in full swing, and bettors want in for football, baseball, soccer, and tons of sporting events around the world. You have nothing to lose and there is no risk for trying a PPH. If you don't like it and it's simply not for you, then you are not obligated in any way. The fees are affordable, and you get the best user interface, with a huge wagering platform and tons of betting options, along with a casino and racebook. Make the call today and turn 2020 in your favor.
Learn more about Pay Per Head:
Real Bookies Pay Per Head: Where Quality Speaks for Itself
Real NBA and NHL Playoff Betting Solutions With Real Bookies