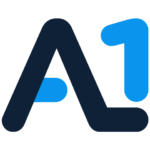 Every Bookie Needs a Quality PayPerHead Service
Are you interested in running your very own sportsbook operation but don't really know how to get started? A Quality PayPerHead service is a must. Are you afraid of how much time and investment it requires to actually build up a new business in this highly competitive sports betting industry? It is always good to worry about these things and have a good plan before you even start considering going into this or any business. However, we're here to let you know how easy and affordable it is when you decide to work with Price per Head, and how it is not only a win-win solution, but a win-win-win solution. Yes, everyone wins!
Price per Head is the only business model in sports betting that can guarantee low risk and investment when you're starting your own sportsbook operation. How? Well, basically, when you join a good PPH operator, like www.A1PPH.com, you're joining and getting access to every single tool and service that we offer, and we'll be giving you backup and support 24/7 in your day-to-day operation.
How much does it cost to join Price per Head?
Here's the thing about Price per Head, and aside from many other benefits that you will be able to enjoy, this is the main reason PPH is a win-win solution. By joining Price per Head all you will ever have to pay us, here at www.A1PPH.com is a small weekly fee per active customer, and this fee will cover all your operational expenses.
Let's put it in numbers. Say you have a 50-player package and out of those, 35 place at least one bet during the week. I your weekly per head fee is $10, then what you would be paying that week is only $350. Win for you! By bringing your business over to us, then we get that steady weekly fee and we get to help you out and establish a long-term commercial relation with you, win for us! And finally, by joining our operation and letting us help and provide you with all our tools and services, plus the years of experience of our entire personnel, right there you get a big win for your customers! Win-win-win!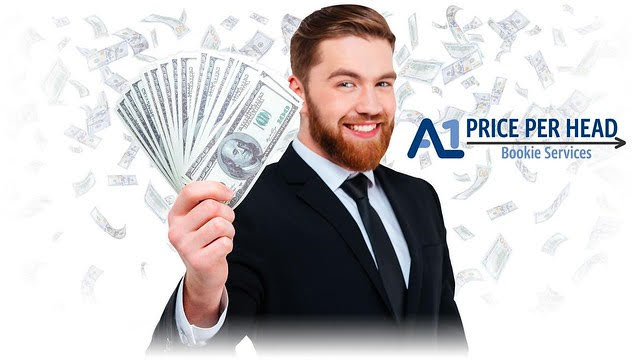 What exactly do I get when I become a PayPerHead book?
With us, you will be set for life in your sportsbook. Why? We can give you everything you need to become an actual world-class operation, from your very own website to the most sophisticated and updated sports betting software in the industry. We have the equipment, the licenses, the experience, and the will to help. It is our mission to be able to provide you with everything you need and help you become the bookmaker your players need, so that you can retain them in the long run and have them playing daily, which is the ultimate goal.
Give us a call right now if you want to give our Price per Head service a try. We're ready to take control of your day-to-day operations, while you focus on different and important things like getting more players of just enjoying your life as a bookie.
Learn more about Pay Per Head:
A1PPH Highlights Your Strengths and Transforms Your Weakness in Bookmaking