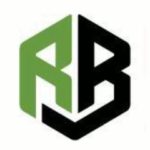 Gaming Software is Different at Many PPH Providers, be Sure to Check it Out
Different forms of gambling, including casino gaming, eSports, and sports betting, confuse some amateurs. They can't differentiate between local bookies, online sportsbooks, casinos, and eSports sites.
Some sportsbooks specialize in sports betting, while others accept sports wagers, and they offer different casino games. Read on to learn more about the bookie business.
Gambling and Technology
Technological innovations have greatly contributed to the growth of gaming businesses. Modern bookmakers offer a wide array of betting options.
For instance, eSports weren't invented four decades ago. But you can find different eSports today at different bookies.
In the past, players called betting platforms to place bets. Many sites had long delays, especially when thousands of gamblers bet on the same sporting event at once. Now, you can place accumulators and single bets at home within seconds.
Many PPH service providers provide complex technology tools such as easy-to-use online interfaces. You won't need a lot of facetime with punters before you accept their wagers.
A few decades ago, players wagered using cash. Some of them were mugged on their way to or from bookmakers. Modern gaming platforms have a wide selection of payment options, including debit and credit cards, bank transfers, cryptocurrency, e-wallets, Western Union, and cash.
Cryptocurrencies such as Ethereum and Bitcoin have dynamic prices that change each hour. Thus, you need to understand their price stability to make a profit.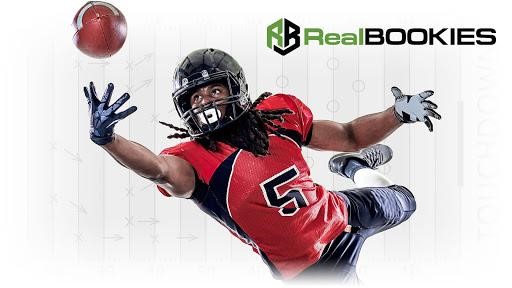 Balancing Books
Just like other businesses, gaming operators need to understand the importance of balancing books. You might have to enroll in a short accounting course if you don't know good business management. It will help you avoid incurring big losses on single sports events.
Reputable bookmakers create odds bearing in mind that they should make a specific profit despite the final result. It will cap the amount of revenue you will get from a match but protect you from being bankrupt, especially if you are paying out large sums of money consistently.
Successful operators recommend creating fair odds for each outcome. For instance, many punters tend to stake heavily on favorites. You can encourage them to back the underdog, which might reduce the favorite's odds and raise those of the weak side.
Punters who will stake huge sums of money on the underdog will make a huge profit. For example, The New England Patriots faced the Los Angeles Rams in the 2020 Super Bowl. Both teams were close, although the Patriots were 2-point favorites.
Sportsbooks set close odds to avoid losing large sums of money. An "upset" would have occurred if the game ended as a draw.
The Safety of Bookies
Some Hollywood celebrities portray betting firms as untrustworthy organizations that are after making quick profits from punters. Even so, this isn't true as more people from California and other states are taking part in online betting.
Today, you can establish a bookmaker in different countries. You need to create a budget, apply for a license from a local gambling authority and have a cash reserve before you accept bets.
Pick a specific niche such as casino games and research about it. You can check out other casino websites to understand their gaming strategies and operation style.
Watch many games if you are interested in sports betting. You can start with one sport and later introduce others once you develop a clientele.
Introduce a simple registration procedure, simplify the betting process at your site, and process winning bets fast for players to trust you. Loyal customers will refer family and friends to your sportsbook. Store your data in an offline computer to prevent fraudsters from accessing it.
The gaming industry has a large market. Game developers release new titles each month.
Casinos and sportsbooks upgrade their software regularly to offer a memorable gaming experience. Some online games are suitable for personal computers (PC) while you can play others on your phone. More information at: bookie business