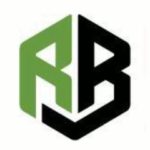 Organization is Crucial for a Bookie
Setting up and successfully running a bookie isn't a piece of cake. It requires commitment, heavy financial investment, and thorough preparation.
You need to hire skilled employees who can perform various tasks well. In this post, we present to you five tips to organize your bookie business.
1. Handle All Legal Issues
Most countries have gambling laws and regulations that monitor different forms of gambling. Many international online bookies have registered offshore. So, it is recommended to clearly state your business category as bookmaking as you open a bank account to avoid facing legal problems soon.
You can apply for a single license if you are an online bookmaker or many licenses to cover you in each country that you will operate in. For instance, the Malta Gaming Authority and the UK Gambling Commission registers all bookies in Malta and the United Kingdom respectively.
All nations that have allowed bookmaking need every real bookmaker to get a betting license. Even so, you can apply for a license in the country where you opened your bookie if it is an online sportsbook.
Offline businesses have a complex procedure as they have to apply for a license in each country where they have a subdivision. You might require different documents depending on your target country's bureaucracy.
At times, it is difficult for a single investor to collect the required paperwork in a foreign nation alone. You will need an experienced lawyer from that country to guide you. Consider building profitable relations with local officials.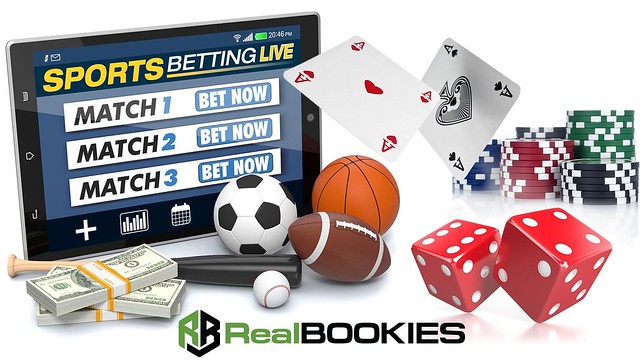 2. Planning and Record Keeping
Most successful entrepreneurs strive to hone their business planning skills daily. Proper planning will aid you to complete tasks on time and be updated on what else needs to be done.
Create a to-do list daily to execute your plans well. It will prevent you from forgetting vital business operations. Besides planning, you need to keep a record of all gambling activities in your sportsbook.
Some American states require all bookies to provide a detailed record of all transactions when they pay income tax, failure to which they can revoke a bookie's license. Such records help governments determine who much winning tax players should pay.
Learn more:
Expand Your Pay Per Head Bookie Business with Sub-Agents