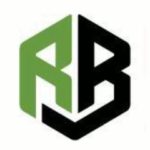 Getting Rich From Gambling is a Tall Order
Can you get rich from Gambling? People gamble for different reasons. Some of them bet in Vegas for fun, while others earn a living from it.
Some bettors win huge sums of money in accumulators and mega jackpots that transform their lives. Gambling can make you rich in the following five ways.
Be a Fantasy Football Pro
Many bettors believe they can only win a lot of money while playing poker. Yet, fantasy football is renowned on different continents. Some gamblers play daily fantasy sports.
You can compete in single-season fantasy football or multiple-season tournaments to get six-figure prizes. For example, you have to lead in several contests if your benchmark is $1,000,000.
Win the Lottery
Various countries have different lotteries. Although people win them occasionally, there are slim odds of you betting rich from winning lotteries fast. But, lotteries have a low cost.
You can play lotteries such as the Powerball and Mega Millions in various American states as they have life-changing jackpots. Theoretically, playing scratch-off tickets can make you rich, although they have a lower probability than the two lotteries.
Lotteries' biggest jackpots are worth more than $1 billion. Even so, Mega Millions' winning odds are 1 out of 176 million.
Successful lottery bettors recommend playing them once a week and spending $150 a year on the tickets. You are likely to get an eight percent return if you stake $150 per year. Still, you need the luck to win big lottery jackpots.
Count Blackjack Cards
Patience is necessary to win a lot of money in blackjack. The game has a high probability of winning the lottery, as it requires you to count cards properly.
Card counting involves forecasting the ratio of high and low cards on the deck—the likelihood of picking a blackjack increases when the deck has many high cards, aces, and 10s.
Generally, blackjack pays at 3 to 2 rather than even money. So, you can raise your wagers when the deck favors you to get an edge.
It is possible to get a 1.5 percent or 1 percent edge over a casino. Even so, the edge doesn't assure you of winning the session in a month or week. It resembles the house edge, and your expected return increases as you play more hands and invest more time.
Blackjack card counters have different hourly wages at various casinos. Still, you can predict the long-term expectation by multiplying your average wager size by the estimated edge. Then, multiply the result by the total hands per hour you will play.
For example, if your estimated edge over the house is one percent, you can pay $100 on each hand. After a while, you are likely to win $60 each hour if you pick 60 hands every hour.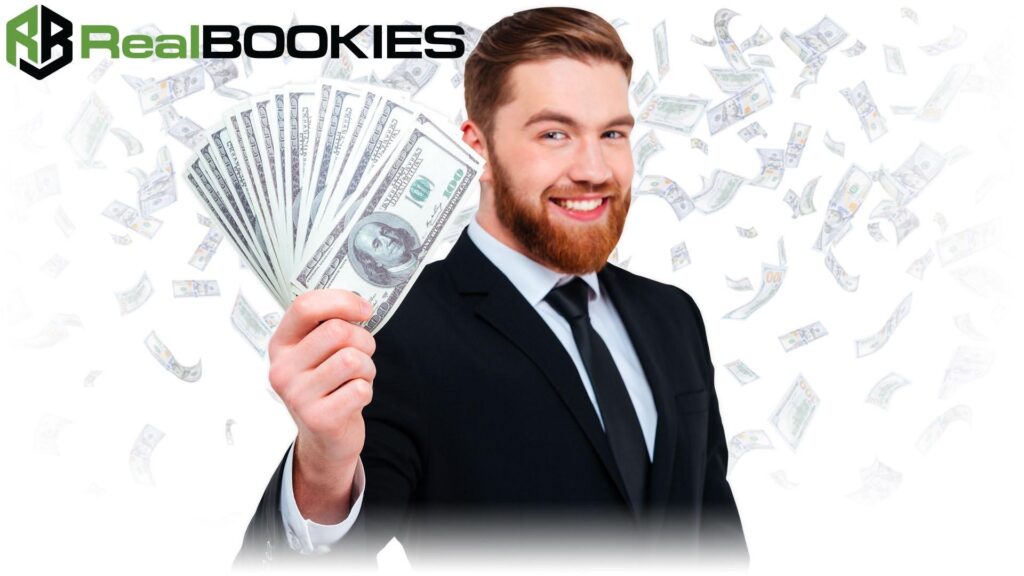 Be a Professional Sports Gambler
David Sklansky and Mason Malmuth are famous betting pros. They often state that you need to be a sharp gambler to get a steady income from betting. Always wager with the edge to overcome the bookie operator's edge.
Sportsbooks don't offer public gambling services. Instead, they take wagers and try to manipulate things to favor them. They set the lines and odds.
Pick a sport that has more value and learn various betting strategies. Also, you need to stake a lot of money each week to get rich.
Play Progressive Slot Machine Jackpots
Progressive slot machine jackpots such as Megabucks have a higher winning probability than the lottery. Besides, they have long odds that you cannot compare. You can play the jackpots online or in brick-and-mortar casinos.
Most gamblers fear placing huge stakes in jackpots and on various sports bet in Vegas. Instead, some stake small amounts of money and create big accumulators with over seven bets hoping to get large payouts. It is advisable to create a gambling strategy and have a huge bankroll to earn more money.
Learn more:
Grow Your Handle and Hold this Summer With Pay Per Head