Easy living as a bookmaker, is there such a thing? Listen, this is all about perspective and making the most out of the cards that you have been dealt, however, it's also about making the right choices within your current job. If you are a bookmaker then you know how difficult this job can be and you know how inconsistent people can be.
What you must do is find the right tools for the job and your life will become easy street, at least your life as a bookie will become easy street. Easy living is earning $150K per year, it's believing what you sell because it's quality and you know your clients love it. This is what you must give them and it's what you can give them with a pay per head.
The pay per head industry in Costa Rica has been around for the better part of twenty years. They are not a new phenomenon. The popularity of pay per heads have picked up drastically over the past five years as the prices of doing business has lessened dramatically.
The best bookie software providers in the gaming industry are offering their services starting at around $10 per head, per week. You pay only for active players, meaning that when a player plays you pay the one-time weekly fee of $10 and they may play as many times as they choose.
Have an online casino: You must operate the casino portion of your PPH. Pay a little extra for the service if need be but do it! The casino is your bread and butter and you need them. When your sports clients have nothing to bet on, they will play in a casino if you offer it and whatever they may have beat you out of in the sportsbook, it's a sure thing they will give it back in the casino.
A fantastic racebook is essential to your profit margins and growth rate. Find a PPH that offers a fantastic racebook with the 75 +, tracks from around the world. Horse bettors are great clients to have for one reason; they bet all day, every day! They may not bet much, but they bet and over time, the profits will be well worth any work it may take to find and keep them.
Have a working budget. Make sure that you stay on point with your money goals and know exactly how much you are winning and how much you are losing. You can't afford to play this blindly. Your budget is a key factor in the success or failure of your business.
Recruit players. Make sure that you are advertising your business on social media. Set up special pages and links to point to what you do.
Be all things to all people. It may sound ridiculous, but you must offer the best in customer service. If a client calls you at 3:00 AM asking to get a bet in, will you be there?
The PPH can help you make sense out of a difficult job. You must be organized, and you must be available. Now you can be available. The pay per head takes care of the work for you, they literally keep track of every dollar, where your money goes and when money comes in, easy living.
Reports are a thing of beauty in the PPH industry. A great PPH will generate on demand player and accounting reports so that you may know exactly where you are financially and where you are with your players.
The gaming industry is ready to explode on all fronts and this includes the virtual casino, the, racebook, and the sportsbook. You will earn a small fortune if you have all three venues and the best news – you can leave all of the maintenance up to the PPH, they do your job for you.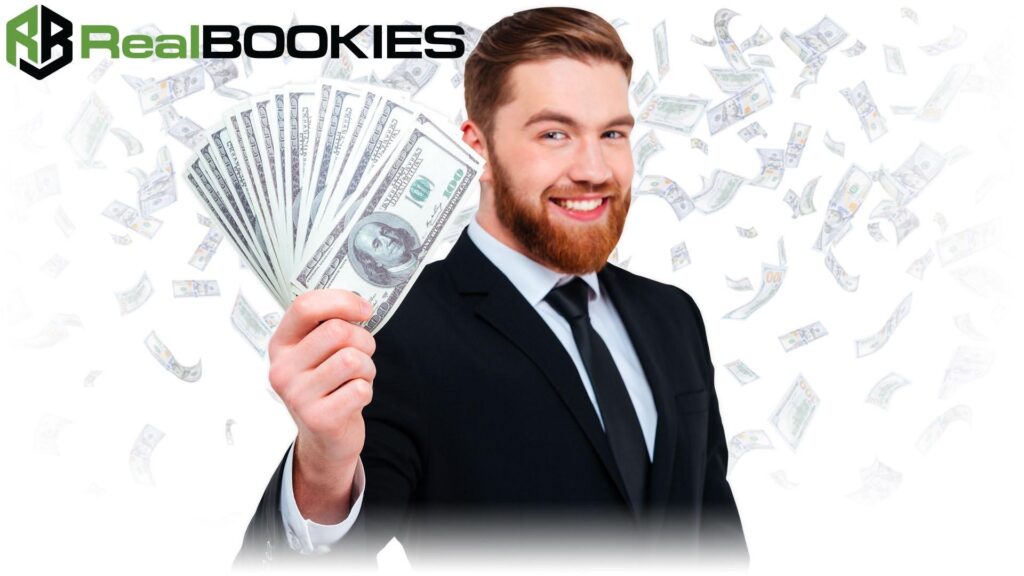 Now is the time to find it all for a reasonable price and best of all a free gaming website. Don't delay, the football season is right around the corner and you must position yourself for the busiest year in decades. The post pandemic betting craze is just that, crazy! Get in now and start earning what you are worth, stop working hard and start working smart.
Learn more:
Real Bookies Puts Competitive Pay Per Head Sites to the TestPromote Bitcoin for Your Pay Per Head Bookie Business