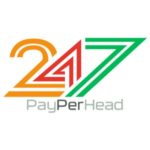 Customers Experience has to be Good for Online Bookie to Succeed
Does Customers Experience matter? There are many different ways to run a successful sportsbook business. However, one of the most exciting ones for a bookie is through a good price per head operator. Why is this exactly? The PPH industry has many benefits for bookmakers and for players. The reason for this is that it's a very flexible business, where we can accommodate every one of your needs and make sure you get what you're paying for.
Here at payperhead247 we guarantee satisfaction. We are a solid an experienced price per head provider that has been around for many years and we have the right solutions for you and your players.
However, it's not enough to say it ourselves, we need to rely on the experiences of our customers, and we need to learn from them as well. Every single sports book in the world has different needs and different likes, and it's important that you as a bookie learn to identify these differences and be able to maximize on them.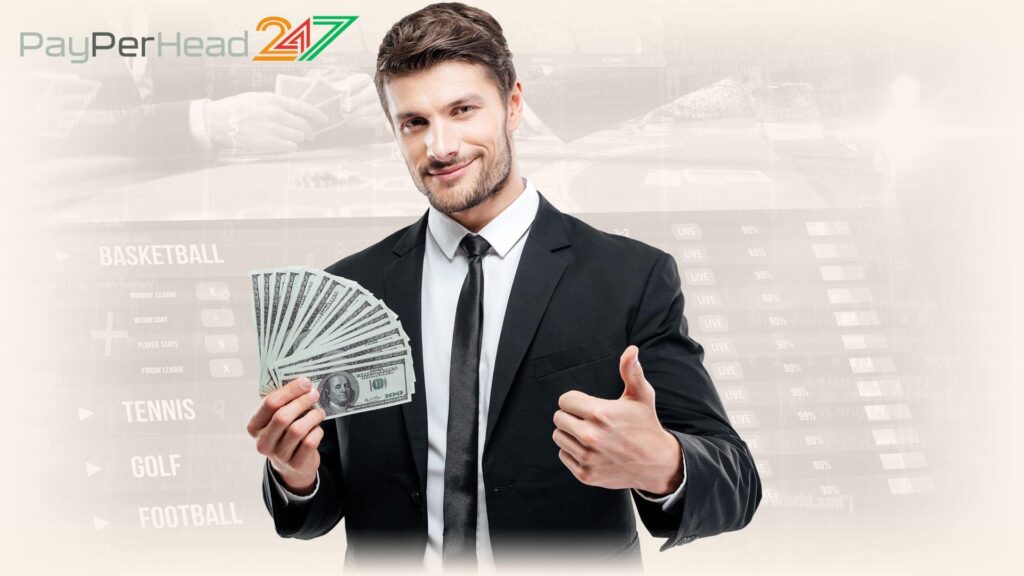 How can I personalize the experience of my players?
Having a good customer experience is something that can help your business grow exponentially. It's important for you as a bookie to learn to listen to your players and what they like. Giving them the best possible sports betting experience is the key for your success.
Once you're dealing with a good price per head operator like payperhead247, it's quite easy to be able to give them this experience. Why? Because we have all the tools needed and we know exactly how to help you make the most out of every situation. With us, you have the most updated sports betting platform in the industry, you'll be able to run the best, the most updated reports, you'll have your very own website, or website skins, and you have the full backup and support of a whole sports book company, right by your side.
You can set your players accounts yourself, and make sure they're just the way you want them. In a matter of a couple of clicks you'll be able to log in and check your settings, and make sure every account is set up as you want it. Not all players are the same, that's why it's so important to listen to them and learn from their experience so that you can make adjustments along the way and aim for better results.
It's always good to run your numbers, and know where you're standing, of course, but it's also a good practice to make sure you listen to your players, that you talk to them from time to time, and ask for their advice on how you can be a better bookie. Don't rely only on numbers, rely on experiences, because this is what's going to help you reach a higher level of success.
Customer success stories usually become company success stories, that's why we encourage you to give your players a personalized experience that will make them feel comfortable and want to keep playing with you for years to come. Give us a call now or just go to our website payperhead247, and will be happy to help you achieve your goals.

More payperhead tips:
Maximize Your Profits