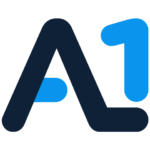 Sportsbook PPH Services are Very Different
One of the only downsides of using certain pay per head (PPH) services is your sportsbook will look just like the rest of your competitors and that's not an ideal situation.
You don't want another cookie-cutter PPH sportsbook, as you'll struggle to compete.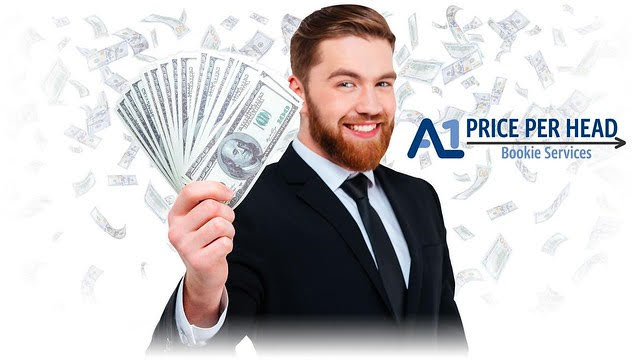 How to Stand Out From the Competition
As a PPH bookie, you're competing with thousands of other people. Ideally, you want to stand out from the rest of the competition and we have five tips to help you overcome cookie-cutter PPHs.
Toss the cookie-cutter approach by implementing these simple tips:
1. Custom Designed Website: Most pay per head companies will happily build a professional website for you with a custom design, but there's typically an extra fee.
In most cases, it's cheaper to go with the pay per head designers because they have experience working with the per head bookie software and they'll be able to easily implement the design.
If you outsource the design, it'll almost always end up costing more.
Regardless of what method you choose, the important thing is building a custom design to stand out from the rest of the cookie-cutter PPH sportsbooks that all look identical.
2. Unique Promotions: A lot of bookies have sign-up or reload bonuses, but get creative and offer some unique promotions to your player base to stand out from the competition.
An example would be running pools. This keeps your players active and thinking about your brand.
You could run an NFL Survivor Pool for players that have made a qualifying deposit before the NFL season starts. Add a $1000 prize and build loyalty among your betting sheet.
Obviously, the type/size of promotions you can run is dependent upon how many players you have.
3. Build a Brand: Always use your own domain (URL) and not a sub-domain. You want to start building a brand if you plan on being in this business for the long run.
Start launching social media profiles early on as well and build up your followers. You never know when one of your followers on social media will become your next customer.
Remember, when on social media, remain professional, you're promoting your business not posting personal Tweets/posts. You don't want to appear unprofessional when on social media.
4. Communication: Spend time remaining in regular contact with your players, especially when you're in the growth stages. You don't want to start losing any active players.
Avoid using a cookie-cutter approach when contacting your players, though.
Spend the time contacting each player individually and find out if there's anything they need that would make their experience better. Even a weekly or monthly email/text goes a long way.
5. Choose the Best Pay Per Head: The best thing you can do when joining a PPH is choose one of the best services. They have the capabilities to offer more than a cookie-cutter website.
There are a lot of PPH services of varying quality but A1pph is the best for us. Make sure you join one that will allow you to build a brand and offer the option to implement the tips presented in this guide.
More information at: Handicappers Hideaway Most Convenient Payment Method