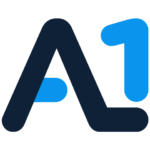 All Bookies are not the Same
The PPH is an online software for local bookies, small bookies, large bookies, and anyone thinking of becoming a bookie with an online presence. If you are a local bookie then welcome to the PayPerHHead club. Listen, from one bookie to another; there is no reason to continue the struggle as a local guy.
We all know that clients are fickle, they are as fickle as the wind, they come and go with their loyalties, and counting on them is akin to herding cats on a Montana prairie. You must have clients that are dialed in to what you are selling them, and what you are offering them. What are you offering them? If you are not online, then the best advice for you and any bookie is to get online. Remember this, not all bookies are competitors.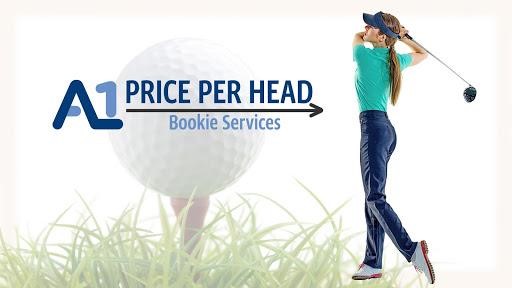 Do not misunderstand the message here; we are not advocating that you take on the burden of competing with online bookmakers. NO, NEVER. This is not our advice, and it will never be. The reason that you must be online is to keep the clients you have right now. They realize there is a great big world beyond you, and they know exactly where the competition is, and how fast they can be signed up and gambling with them.
What you must offer is exactly what they can find with the competition. What are you offering them now? If you are a local bookie then you are not offering them more than a handful of sports. You are not offering them a casino, neither are you offering them a racebook. Sure, you can offer them a horse race here and there, but to offer anything beyond this is a stretch, not to mention a pile of work for you.
The PPH has come along in the last few years and has been a lifesaver for bookies. What they do is offer the best software online for bookmakers and you can use it from an app on your mobile device or desktop. The software is user-friendly with a state of the art user interface that allows for easy to read web pages and easy to gamble. That's the key, is it easy for your clients? Can they get in and out, place their bets in a couple of minutes and go about their day?
What do you get? You get a three-in-one package that includes a great sportsbook that offers all the bells and whistles. The sportsbook sets all of the daily side bets for you, along with all of the lines and odds. You will never need to set lines and odds. The best part, the PPH respects you as the boss, you may change any lines and odds as you see fit or you may choose to not offer any given event at any given time.
The PPH also offers a Las Vegas-style casino that comes loaded with hundreds of games, live dealers, and the hottest slots. If you want a windfall of earnings to turn this year around, then you must open an online casino. Again, you do nothing, all you do is sit back and let the PPH do all of the work.
You must offer a fantastic, world-class racebook. Bettors want horses and they will flock to bookmakers that offer a great racebook. The best PPH providers are offering a racebook that features more than 75-tracks from across North America and around the world. The PPH will do all of the math for you and they will set all of the odds. All payouts are in real-time, track odds.
There is no excuse to not be earning a fantastic income, YES, even during a pandemic when there are limited sports to bet on. This is exactly why you should be earning a pile; gamblers are gambling in the casino and racebook.
Gamblers gamble, and they will gamble with you if you have the right options. For around $7-$13 per head, per week, you can be earning a small fortune with an online sportsbook, casino, and racebook. Call a great PPH and ask them for a free trial. You have nothing to lose and a small fortune to gain.