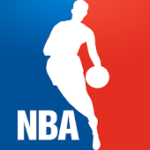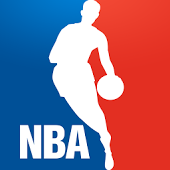 NBA is a Favorite of Sports Betting Sharps
Sports Betting will get way more interesting when the NBA returns on July 30th. Many amateur and professional sports bettors love to wager on the sport and the long absence will make it that much sweeter.
Finally, the restart of the 2019-2020 National Basketball Association season is upon us. There have been some hurdles, but players are already reporting, and training camps have begun.
Games start on July 30th.
There are 22 teams (13 Western Conference; 9 Eastern Conference).
All games are at Walt Disney World Orlando, Fla.
There will be a handful of games to decide the playoff seeding then games into late October.
NBA betting is important both to a bookie and that bookie's players. Outside of football, basketball is the biggest sport on average when it comes to sports betting.
But to ensure pay per head bookmakers gain steady revenue from NBA bettors, they must understand what makes wagering on the NBA such an exciting prospect.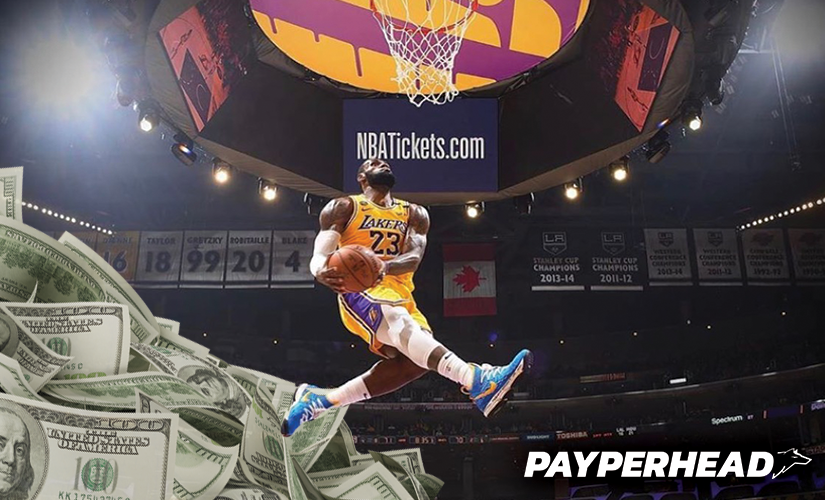 The NBA Spread and Total Makes Every Game a Nail-Biter
Regular season basketball is not the NFL. It's a grind. Athletes can display lethargy and go through the motions throughout an 82-game season. That can make the on-court product a bit sluggish and uninteresting until the playoffs start.
Betting on NBA spreads and totals creates tense game moments. In the playoffs, spread bettors should see most of their wagers come down to free-throws and last-second shots.
Even if the spread predicts a blowout, a meaningless foul with 10 seconds left could make upcoming free throws a difference maker.
Bettors will also wager on totals regardless of what NBA teams play. It won't matter if it's a game between two bottom feeders or two playoff contenders. Deciding whether any game will go under or over the total makes every missed layup or three-point barrage an exciting experience.
NBA has the best Live Betting
Basketball has always been a game of runs. Especially in today's three-point era, no lead is safe. Therefore, it's a whole new ball game allowing bettors to place wagers on those runs as the game unfolds.
Most Pay Per Head agent players will employ live-betting strategies. For example, many NBA handicapping pros will hammer a team like the L.A. Lakers to make a run only after they've gone 1-of-10 from the field.
Basketball betting players can also wager on game spreads, totals, and moneylines as they update during the game. These wagers allow bettors to test their prediction skills.
Whereas football can be a bit unpredictable on whether a team will score or turn it over, NBA live betting can be a lucrative endeavor if bettors do some serious stat digging. That's why max betting limits should be low, and bookies should watch out for sharps.
Homecourt, Fatigue, And Other NBA Sports Betting Strategies
Every sport has exciting tips and tricks sharp bettors abide by. But while the NFL ultimately thrives on unpredictability, sharp bettors understand a grueling season can make for a couple of obvious strategies.
Fatigue factor for back-to-back games: While it doesn't happen often, when one team is playing on back-to-back days, and the other is not, sharp bettors tend to jump on the opportunity. No need to keep bettors from enjoying this little tip. However, sportsbook software agents should adjust odds as needed. If the upcoming restart has any back-to-back game days, bookies should keep a close eye on those odds.
Pre-game injury report: Back-to-back games and notorious "load management" becomes a factor in the NBA, so bettors like to keep track of injury reports before games tip-off. Bookies should also keep track of injuries and adjust total and ATS lines as required.
Homecourt advantage: In every sport, homecourt advantage matters, and it's no different in the NBA. However, this year things will be a lot different. Since all games happen in Orlando, no team has a location advantage. In theory, that should boost bookie betting profit.
Bet On All-Stars Every Night
NBA stars shine brighter than star players in baseball and football. Any team worth your bettors' time and wagers are likely to have a superstar or two on the roster.
That makes player props an exciting sports betting proposition for most every NBA game. Wagering on the total combined points, rebounds, assists, etc. has become a popular pph sportsbook wager.
The NBA restart will condense a lot of games in a short time. Player props could entice pro basketball sports wagering handicappers more than ever.
Book the Orlando Restart with PayPerHead Software
It's critical bookies offer the very best betting software when the NBA returns. One platform that provides sportsbook software based on bookie input is PayPerHead.
PayPerHead.com is the best option for aspiring bookies to provide 2020 NBA spreads, totals, props, and futures betting options. Bookmakers can add a digital racebook, online casino, a live dealer casino, and, soon, a poker room.
Sign up to access the best possible sports betting software. Bookies that refer their friends can receive up to 15% of their buddies' monthly deposits for an entire year.