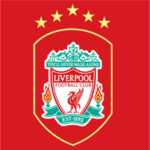 Liverpool FC Want to Keep Playing Well After Clinching
The Premier League continues this week! The games will be played behind closed doors because of the COVID-19 pandemic and we will have a great contest on Wednesday, when Liverpool hosts Chelsea.
Liverpool lost 2-1 on the road against Arsenal on Wednesday while Chelsea beat Norwich City 1-0 at home last Tuesday. Liverpool secured the Premier League title already while Chelsea is in third place in the Premier League standings with 63 points in 36 games.
Let's take a closer look at where the smart pick is in this matchup.
Betting Odds By Pay Per Head247
Team to Win (Regular Time)
Liverpool: 2.04
Chelsea: 3.60
Draw: 3.85
Spread
Liverpool: -0.5 (+101)
Chelsea: +0.5 (-112)
Total
Over 2.5 (-175)
Under 2.5 (+138)
Key Points to Consider
Last 6:
Liverpool, coming off a 2-1 road loss against Arsenal, have three wins, two losses and one draw in their last six Premier League games.
Chelsea, coming off a 1-0 home win against Norwich City, have four wins, two losses and zero draws in their last six Premier League games.
Momentum: Chelsea has been on an upward trend — winning four of their last six games in the Premier League.
Head-to-Head: These two teams last met in Premier League action on September 22, 2019 and Liverpool won 2-1.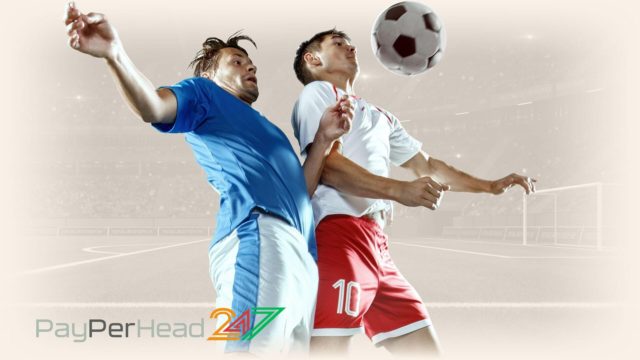 Projected Leaders
Simulations I have run project Mohamed Salah, Sadio Mané, Christian Pulisic, Olivier Giroud and Divock Origi as the players most likely to score (three of these five players are from Liverpool).
There is a 25.4 percent chance of a draw. In simulations where the game is not a draw, Liverpool, at 60.9 percent, are heavy favorites to beat Chelsea, who have just a 13.7 percent chance to win on the road.
The leading scorer for Liverpool is Mohamed Salah with a 42 percent chance of getting one or more goals. When he has at least one goal, Chelsea has an 80 percent chance to win.
Chelsea has been playing well and they want to end the season strong in order to secure a spot in the UEFA Champions League next season. They have a young team with a lot of talent and a promising future. Liverpool has nothing to play for but pride. Still, they won't just roll over. This will be a highly-contested game and I like the Under at plus money.
Soccer Pick By Gameadvisers.com: Under 2.5 (+138)