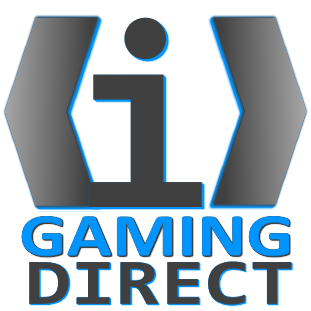 Anyone that is in the iGaming industry knows that it is difficult to find the best sportsbook pay per head provider to fit your needs.  Our sportsbook pay per head reviews will not only review a pay per head service but will also give you information that include: Type of Software, Advantages of the service, Payment option, Company History, and more…
Gambling operators are also welcome to send us their own reviews about their experiences.  To send iGamingDirect a review, email it to info@igamingdirect.com
Sportsbook Pay Per Head Reviews that Count
Our bookie pay per head reviews are made by a staff of experts in the sports betting industry.  Our staff knows exactly what is needed in order to find a great software because they know the ins and outs of running a gambling operation.
Our Latest Bookie Per Head Reviews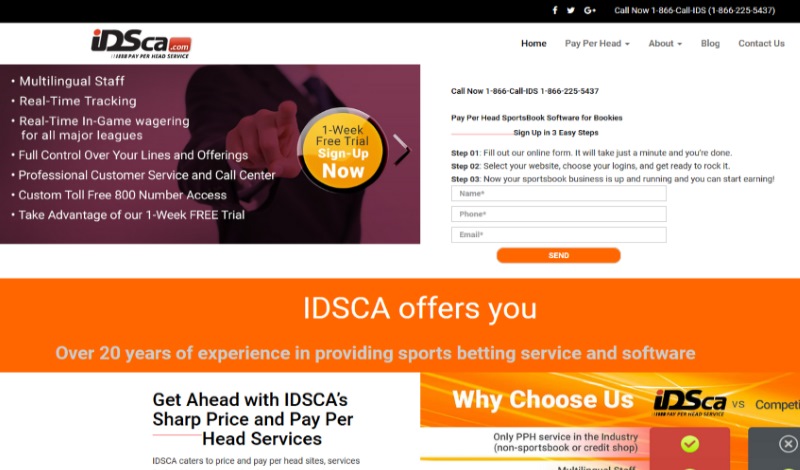 OUR RATING: 3.5 OUT OF 10 About IDSCA.com Pay Per Head International Data Solutions which is better known as IDSCA is known provider of sportsbook pay per head services. IDSCA.com provides a complete sportsbook software solution for small and large bookie operations....
read more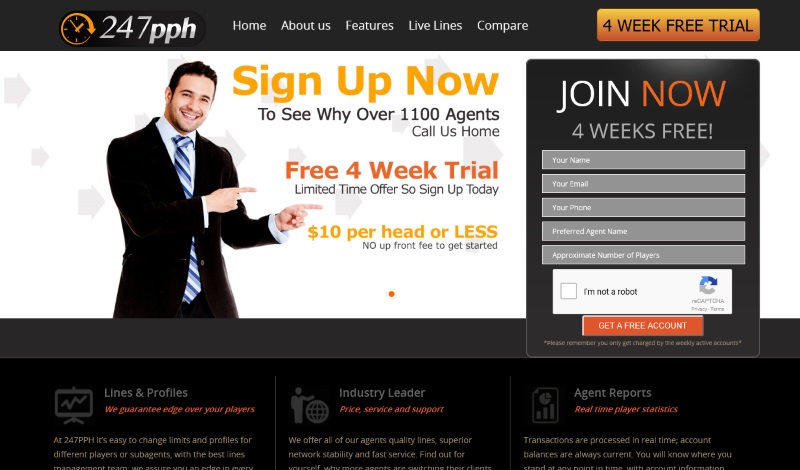 OUR RATING: 6.0 OUT OF 10 About 247PPH.com Pay Per Head Getting started with 247PPH.com Sportsbook Pay Per Head Review, all we can say right off the bat about them is that they are your average Sportsbook Pay Per Head provider.  They are a part of RDGCorp which has a...
read more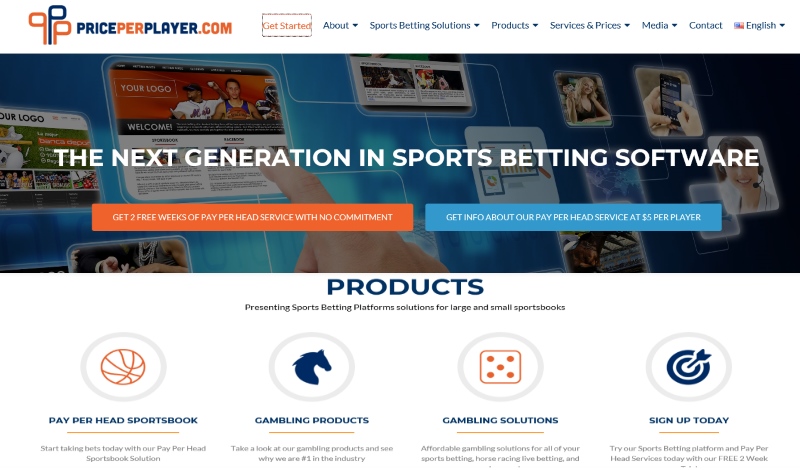 OUR RATING: 9.0 OUT OF 10 About PricePerPlayer.com PricePerPlayer.com has a great looking website that is easy to navigate.  Opening an Pay Per Head account with them is fast and easy.  In this PricePerPlayer.com sportsbook pay per head review, we will look into who...
read more