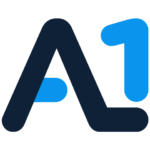 Costs can Drive Bookies out of Business
Bookies should always be aware of the costs of doing business online and/or with a pay per head. We can tell you this; if you want to earn a great income, you must be online in some fashion. This is the only way to keep your clients loyal and to keep them gambling 24/7. There are a couple of things to keep in mind when it comes to the cost of the PPH.
Are you paying too much, are you paying too little? It may sound odd to ask the question, are you paying too little… Here is the deal… If you are paying too little this means that you were given some kind of rock bottom offer to get you in the door and now the PPH has probably abandoned you. This happens all of the time. Don't be a victim!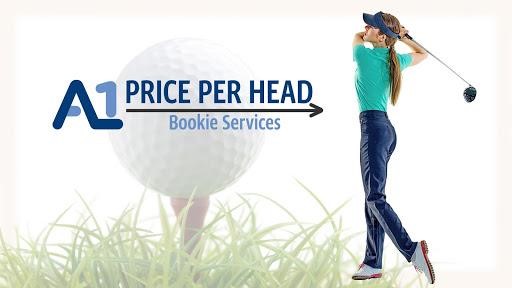 The best PPH providers on the internet are now offering their services for around $7-$13 per head, per week. This means that you pay one time per week, per active client. You should never pay more than once per week for any active clients and your active clients should be able to bet anytime they choose, and on anything you offer on your gaming website. This includes the racebook and the virtual casino. Your clients can bet on any general, at any time, for any reason, for the one price per week. If you find a PPH that asks for anything different, DO NOT choose them, walk away.
You should never have to pay for inactive players. The PPH will help you integrate any players that you have with another PPH or if you are a local bookie with no online presence, they will help you set up the player accounts. You can have one player, or you can have 3,000 players. The size of the group does not matter. What matters is that you are only paying for active players. You might have 3,000 players on your roster and only 100 of them are playing, you pay for them if they played at least one time during any given week. Remember, they can play once, or they can play hundreds of times – as many times as they choose or until their money runs out or until you put limits on their action… This would be up to you as the owner of the sportsbook. The PPH will never charge you more than once!
We sound redundant! YES, we want you to know exactly how a great PPH charges and why they do what they do. There is a lot of misinformation out there about the PPH and what services they offer and what they charge.
A fantastic PPH will never ask you for a deposit, they won't ask you for upfront money of any sort and most will give you a free trial for the first 30-days. This means bookies won't pay anything for the first month, with no PPH fees. Whatever you earn during this free trial period is yours to keep. Find a PPH that will do this for you. A month is a good amount of time to know if you like the PPH and if you want to continue with them.
The best PPH providers are now offering a custom-built website for free for online bookies. YES, you can be online and have your players playing in a day or two with no cost to you and a free website that is always free for the lifetime of your membership with the PPH.
We say that you should expect to pay between $7-$13 per head, per week because of the different benefits that are included. Some great PPH providers charge extra for phone betting or extra for live dealers in the casino. The bottom line is this – never pay more than $15 per head, per week for any player on any PPH site.
There is no question that the NFL probably drives your bookmaking business right now and the reason for that, you are not online. Get online today with a fantastic, top-notch PPH. They do all of the work for you and your players will love the fact they can now gamble with you 24/7.