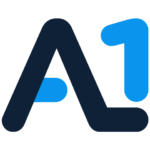 Done Correctly Horse Racing can be a Money Maker
There are many reasons why offering a racebook that has a robust number of horse racing tracks on your gaming site is a must. Here are a few of them…
· Horse racing bettors are the best client's to have and it's not even kind of close. These folks are loyal, they are spenders, and they will spend every single day that you offer some sort of racing action.
· Las Vegas got its start on horse racing. The Las Vegas strip is filled to the brim with behemoth sized casinos, that occupy mega-resorts with 5,000 rooms. These resorts pay for all of this excess with casino profits. They do not pay for anything with sportsbooks or racebook profits, however, there was a day when the racebook did indeed pay for everything you saw. That was in the past. Where have all the horse bettors gone? To online bookmakers.
· There was also a day when all of the die-hard horse bettors went to the "Off Track Betting" shops. This is a thing of the past. The online bookies have beaten them at their own game. They have beaten them for good reason… they offer more tracks, and they offer better odds that pay in "real-time".
· The income that you receive from the racebook is steady, and it's daily. What you must do is focus on finding and recruiting more horseplayers. You will not see many horseplayers spend a lot of money; you will see them spend steady money. they spend a lot over time. If they like what you have to offer, they will not leave your site.
· Horse bettors are not just horse bettors. If you offer more than horse racing; they will follow the action. Offer them something they think they can win money on and they will spend money on your site. Gamblers are gamblers and horse bettors are no exception.
· Horse racing has long gaps between individual events and players get restless, they want to bet on something, these are the best kind of players to have because they have money to spend and they are willing to spend it. Find them, keep them, treasure them!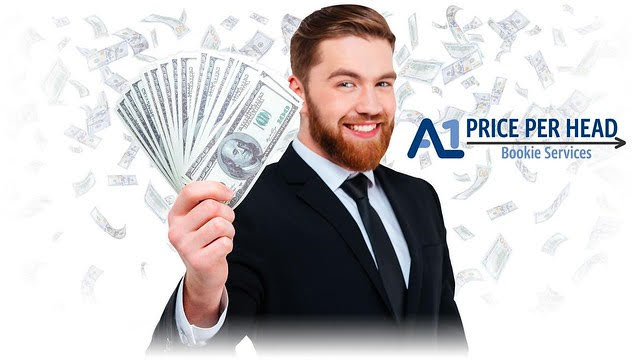 How Can You Keep Horse Bettors?
· Offer them what they want. They want 24/7 gaming access. Are you offering this now? You are probably not. You are probably a local bookie and it's all you can do to keep up with the demands of a sportsbook, let alone the demands of a racebook.
· If you are going to offer horse racing as a local bookie, this means that you must know your horses, the tracks, the schedules, and most of all, odds. You must set them daily and you must pay track odds. Do you know what you are doing on any level? You probably don't, most bookies don't. This is nothing unusual.
FIND A FANTASTIC PAY PER HEAD
· If you want to earn big money as a bookie, then you must become an online bookie. This is where your players have gone and where they are now. They are not being loyal to you because they can't be. It's not because they don't like you or want to do business with you. It's because they're getting everything they want to gamble on, with an online bookmaker. If you offered this, they would still be with you.
· The pay per head is a great option for finding an online presence because they do all of the work for you and they offer you a gaming website for free. A1pph will custom*build your site at no charge and throw in a three-headed offer. They are now offering a fantastic sportsbook, a Las Vegas-style casino, and a world-class racebook.
The racebook features more than 75-tracks from across North America and around the world. Your clients will have unfettered access to the best track in real-time and they pay in real-time. The PPH does all of the math for you. You do not have to set odds or figure out how much is payable should they win the bet. You can get started for free and have your players playing in a day or two. Call the PPH today and change your life. Start earning a six-figure income.
More information at: horse racing