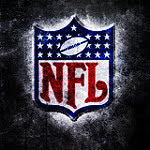 Slowly but Surely NFL 2020 Returning to Somewhat Normal
It has been a long wait for sports fans in general, 2020 has been a tough ride for all of us, that's for sure. Though sports came back and we're able to enjoy every major season now, the NFL is taking the lead on one thing. That one more thing is we need to see happen, fans in the stadium.
The NBA and WNBA, as well as the NHL, decided to go with the bubble, and it has been quite successful. MLB decided against the bubble for their 60-game regular season, but now that the playoffs are starting, the action is being held in only a couple of cities. Things are a bit different for the NFL, as we all know, MLB and NBA hold games pretty much every day, so it's quite complicated to travel and keep the safety measures, but with NFL, teams play only once a week, and this brings hope to fans and league officials, to be able to manage the Covid-19 situation in a good way.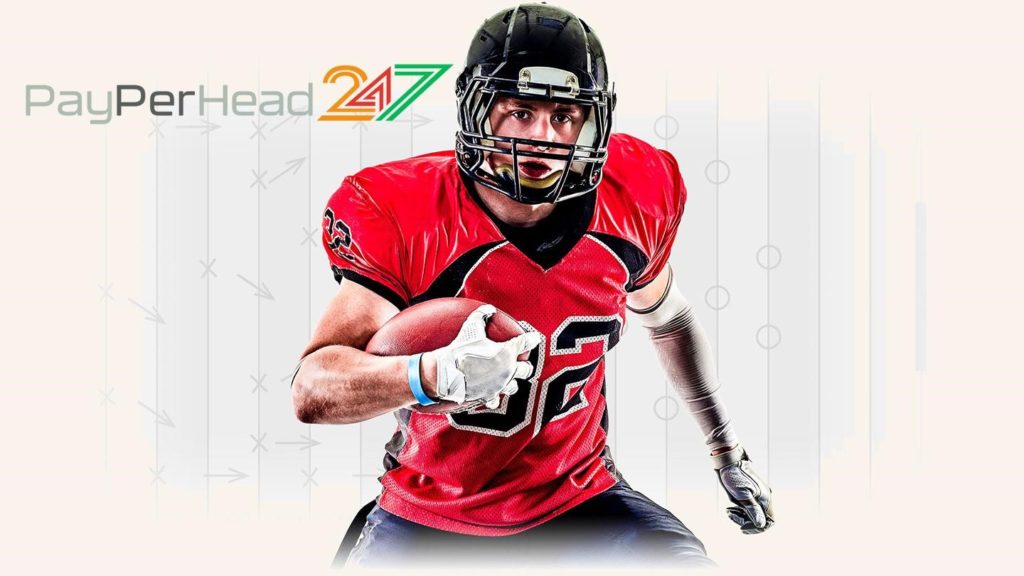 Denver Broncos and Tampa Bay Bucs among the first teams to bring back fans
As different states dictate their own safety measures, options are opening up for NFL teams to bring fans back to their stadiums. One example is the Denver Broncos, who did allow fans back for week 3, for their home game against the Tampa bay Bucs at Empower Field at Mile High. 
Tom Brady's Buccaneers will also start allowing fans back on week 4, on October 4th, when the team hosts the LA Chargers. A small number of season ticket holders, players' family and team's staff will be allowed at Raymond James Stadium for this game, and little by little, that number will increase, at least until 25% of the seats can be used.
The Bucs were planning to allow fans on October 18th, when the Packers go to visit, but recent state measures allowed things to move a bit faster and give fans this opportunity.
What kind of protocols are the teams implementing to be able to bring fans back?
Every team and state are under different protocols, but some of the measurements implemented include isolated seats, to keep social distancing, online ticket sales, to avoid cash and direct contact, mobile testing for staff and fans, masks are mandatory and there will be fines for people who don't use them, strict bathroom and food service protocols, and so on.
The NFL is taking this matter very seriously, but at the same time, the league is doing everything possible for fans to be able to enjoy the season, bring back some "normality" to people's lives, and get back what's so important in sports, which is the passion and support of true fans. It will be an important test for sure, and a thermometer for other leagues that want to be able to go back to playing at home next season, like the NBA for example. The success of this test will definitely help shape the next few months in sports, and this is something that's important for all of us.