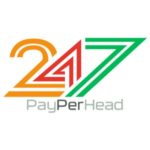 Can a Bookie Make Money in Baseball Season?
The NFL Super Bowl is in February every year. Then for a bookie there's the NBA playoffs and NHL playoffs after that, but the summers are relatively quiet except for Major League Baseball (MLB).
A lot of bookies just close up shop for the summer and reopen in the fall when football is about to get underway again. However, if you want to earn income year-round, MLB is important.
Ways to Increase MLB Betting Turnover
Your only chance to make money as a bookie is to increase turnover. Over the long-term, bookies will carve out a nice profit through the commission they charge on every wager.
Here are some ways to generate bigger MLB betting turnover:
Promote Before the MLB Season: Make sure your clients understand you'll be open for the entire year and that they can bet on MLB all season with you.
Identify why they should bet with you. For example, offer a deposit bonus to players that re-up their accounts prior to the start of the season. Or set-up some MLB betting contests.
Offer MLB Live Betting: Are your players missing out on live MLB betting markets because of your PPH provider? Now would be a great time to switch to a new PPH company.
Live betting is going to increase your betting turnover for all sports, including MLB. With baseball, a lot of bettors prefer betting on alternative markets other than full game money lines or totals.
Having MLB player props and other fun betting markets are a great way to increase turnover for a bookie.
Just keep an eye on your betting reports and if a player is winning too much money by betting on MLB player props or MLB in-play markets, you can restrict their betting limits.
Reduced Juice: Taking a small hit on the commission (vig) you charge can be a great way to stand out from the majority of online bookies and get players wagering.
The standard juice is -110/-110 for MLB markets, but you could offer a $.15 line (-108/-107) instead and if you're dealing with recreational bettors anyways, you'll still likely generate a nice profit.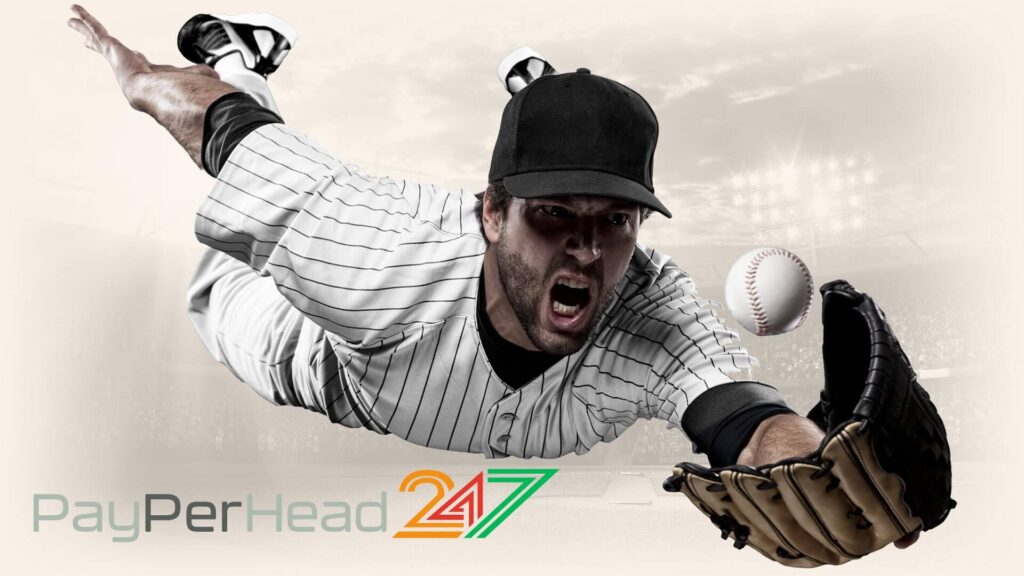 Baseball Season Can Be Profitable
The number of sports bettors decreases a lot during the summer. It's not just because there's no NFL, but it's also because a lot of people prefer spending time outside in the summer months.
However, MLB can be profitable from a bookies standpoint. You only need a handful of active MLB bettors to have a good season. MLB bettors are often very active and wager daily.
In order for a bookie to make profit during baseball season, you need to make sure you entice your players to continue betting after football. Use the ideas above to get baseball bettors in the door.
At the very least, be prepared to promote the MLB playoffs in October every year. Turnover jumps up a lot during the playoffs and even if you close during the summer, you'll be back open for football before the MLB playoffs. The intensity during the playoffs is incredible.
For more details about our services, go here:
Steps to Build a Business On a Budget
How Can Sportsbook Agents Make Money?
Click Here For The Meaning of Pay Per Head
How to Expand Your Bookmaking Offering