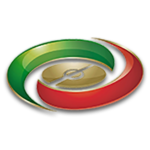 More Sports Leagues are Starting to Open Up — Italian Serie A is next.
As sports slowly make a big comeback, and the world of sports betting comes back to life at its fullest. Some of the biggest leagues on the planet, like Italian Serie A, are starting to confirm their return dates as well. We are still waiting for confirmation on all major American leagues, but they all seem to have a plan to come back and finish their seasons, but for now, soccer, or football, has been the one that jumped right back in business, and is laying down the path to follow for other leagues and sports.
Germany's Bundesliga was the first big name to bring the action back; May 16th was the date set, and since then we've already enjoyed quite a few games. Several other smaller leagues have also started playing, Costa Rica, Estonia, Belarus, Bulgaria, South Korea, Denmark and a few more. The key fact here is that they're all playing behind closed doors. In fact, they pulled off quite an amazing thing in a game in Denmark, they placed screens all over the stands and fans connected via Zoom, so the players could see and hear them from the pitch. An amazing treat in these pandemic times, no doubt, and ideas to take in consideration for other leagues that are still planning.
Now, after nearly a 3-month pause, another great soccer league has confirmed its return date, Italian Serie A will start playing on June 20th, and the Italian Cup semifinals will be played the week before, probably on the 14th and 15th.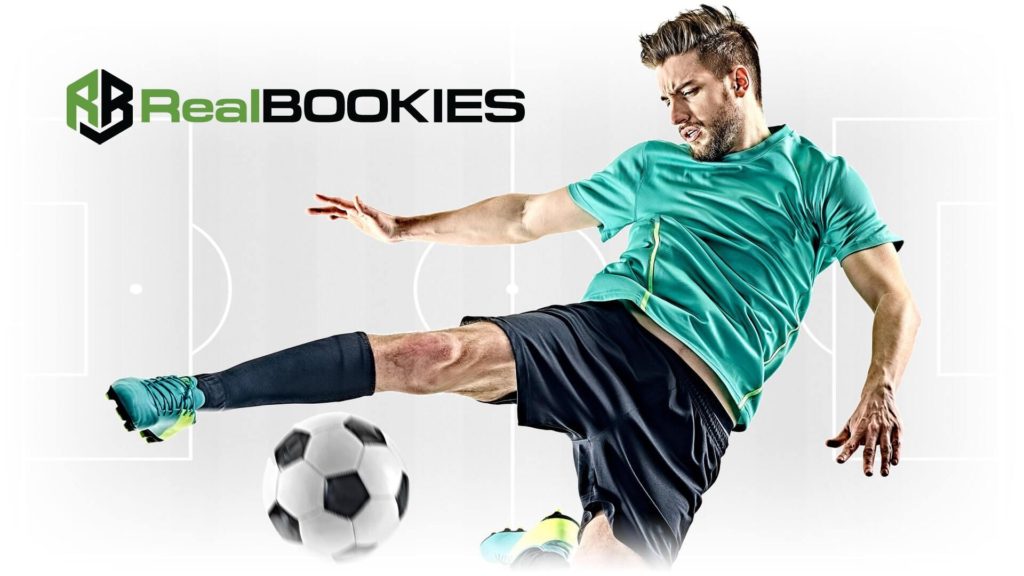 Who was leading the Italian Serie A season pre Covid-19?
Juventus, the team that has won the last 8 straight titles, is on top of the table after 26 matches, with a total of 63 points. However, the lead is minimum, of just 1 point over Lazio, with 62. A total of 38 matches must be completed to finish the season, so there's still room for surprise, of course, but it seems that the battle will be between these two teams only, as third place belongs to Internazionale, with 54 points, much less than the first two, Atalanta has 48, AS Roma 45, Napoli 36 and AC Milan 35.
A lot can still happen in this season of Italian football, and the task for every one of the other 19 teams in the league, is to finish Juventus' monopoly, that has lasted nearly a decade now.
Lazio's Ciro Immobile leads the league with 27 goals, while Cristiano Ronaldo has 21 and Romelu Lukaku 17. The Portuguese superstar, Cristiano, is on a mission to catch and overcome the leader in the last 12 matches of the season.
Price per Head to deal the best soccer lines in the industry
Some of the sharpest line movers in the world are now part of Price per Head operations and are ready to give their support and expertise to you and your sportsbook. Not only that, but here at Realbookies.com we also have state-of-the-art line moving software and risk assessment tools at your disposal. This is the perfect time to get ready for the return of sports, and to find out everything a good PPH provider can do for you and your business.
More payperhead tips: