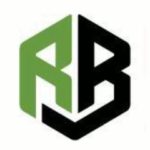 PPH Software has Come a Long Way and a Bookie has to Take Advantage
To offer clients what they want, you must be relevant. If you are not relevant, they will find another bookie that is. What do you do? Pay the big bucks for a custom-built website and start an online bookie service or do you look for quality ways to earn a great income? Find a pay per head where the price is very reasonable. That's where you start.
You are the guy back on the block and you may work the local pub scene, the sports bars, and your friends from work, or the university. What you do is grind it out with people you know, and you depend on these folks for an income. This works on some level, we know it does, and we are certainly not telling you to throw the baby out with the bathwater.
Bookies across the United States and beyond are looking for an edge. They are looking to earn a great deal of money all the while saving as much as possible. The problem for them is not the competition that exists, the problem is having a forum where they can place their wares. Most of you reading this are "local" bookies.
What we are saying is this – there is a better way of doing business and it matters not if you have 3-clients, or 300. What matters is that you are available to the clients you have and that you are offering them what they want in a sportsbook.
Better known as a (PPH Provider), the pay per head was started way back in the early 90s'. They are certainly not new to the gaming market; however, their brand took a big hit out of the game for being expensive and catering to wealthy bookmakers.
Most of the largest online sportsbooks all started under the blanket of a PPH. Back in the early days of online gaming, most folks had no idea how to put together a website that was conducive to online gambling. The PPH operators came up with a fantastic solution for bookies by creating software that does the bookie's job.
The PPH industry as a whole has backed off. They were expensive and most bookies didn't want to pay $25 per head, per week! Who could afford that? Nobody. If they could afford it, why were they a bookie to begin with? You see where this is going…
The new PPH providers have been around for the last 10-15 years and even newer. The best PPH providers usually have a few years of experience under their belt and they understand not only how bettors think, but how bookies think.
They have created a system that allows bookies to move their clients to an online bookmaking service. This exclusive service belongs to the bookie. It belongs to you. This is your sportsbook; you pay for the PPH provider to do your job daily.
The PPH provides an online sportsbook that is custom-built to your specifications. They will have you up and operating within a day or two and all you must do is add your clients.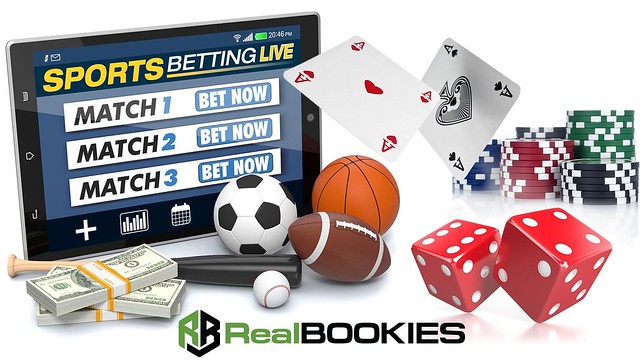 The PPH also provides a fantastic racebook and casino at no extra charge. Your clients can now gamble against you in your casino, racebook, or online sportsbook. You get the package deal for around $7-$10 per head, per week. They set the daily events, they set the daily lines and odds.
They also accept all wagers either over the phone or on the website itself. You will have the opportunity to monitor player reports as well as all financial reports. Now you can grow your business and start earning what a bookie should be earning.
The pay per head industry has taken over the online gaming market. They have done well, beyond well, and there is one simple reason; they provide everything that a bookie needs to earn a great income at a reasonable price. Get in, get online and find a quality PPH that offers a great price of around $7-$10 per head, per week. You will pay a bit more for quality, however, this is certainly better than cutting corners. Call the PPH today and start earning big.
For more exciting news about our services, go here:
Take Your Bookie Business Offshore With Pay Per Head
Forming a Partnership With Your Pay Per Head Site
Real Bookies Offers SMS Notifications to Market Your Business
Pay for What You Use at Real Bookies Pay Per Head
Search Tips for Finding the Right Pay Per Head Bookie Services Site