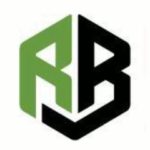 PPH Providers Can be a Huge Asset
Running a bookmaker is a challenge if you have underquoted your budget. You might opt to pay for head to a cheap pay per head (PPH) service provider to cut down your operation costs. In this post, we discuss the pros and cons of choosing the cheapest PPH company.
Pros of a PPH
1. Sports Betting Site
Cheap PPH companies provide bookmakers a gambling platform. They help punters whenever they face different challenges while gambling.
2. Low Weekly Fee
The cheapest pay-per-head sites have the lowest weekly fees. They often record each active player that visits your bookie in a week and collect the fee using a gambling platform.
3.    Cheap PPH Business Tools
Cheap pay-per-head plans offer business tools such as live gambling, wager alerts, and weekly trackers. The programs might have extra attributes that need you to add your fee to access them. Such tools can help your business to grow and improve its profitability.
4. Call Center Accommodation
The PPH company's call center staff will receive and respond to your chat box texts, emails and calls. They are well trained and have vast experience helping bookmakers offer gamblers an enjoyable betting experience.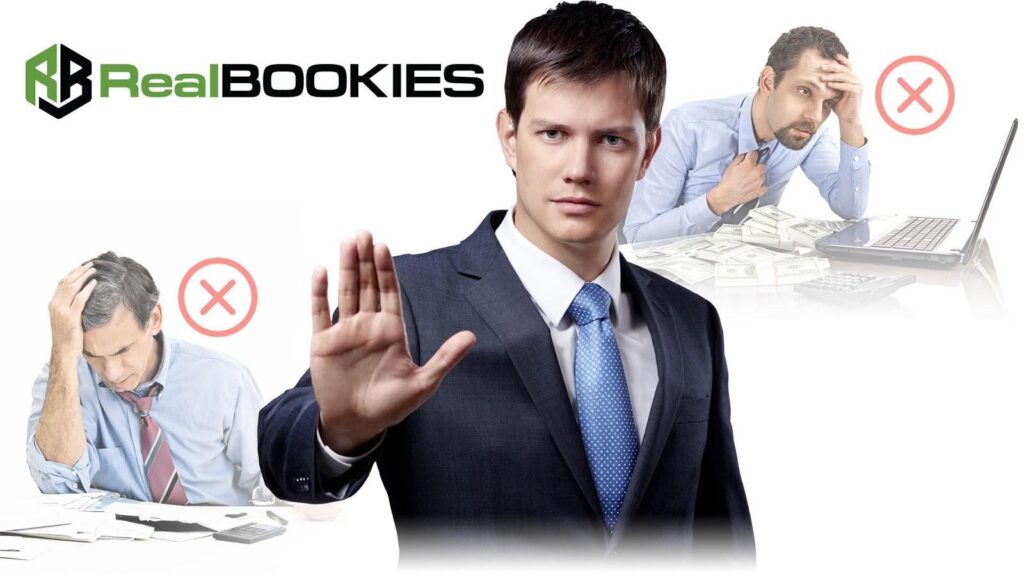 Cons of PPH
1.    Inferior Software
A cheap PPH site is likely to cut down overhead expenses if few bookies are paying for its services. They might collect insufficient funds that cannot maintain advanced gambling software. So, they install inferior software that has low maintenance costs.
Low-quality software might cause bookies to create inaccurate lines and make mistakes while grading gamblers. Account managers track each account to detect errors before they lose large sums of money. Besides, cheap PPH sites with insufficient cash reserves are likely to delay serving players.
2.    Cheap Can Be Expensive
Choosing the cheapest service provider can build or destroy your bookie business. You have to be ready to take certain consequences once you hire a cheap PPH. It is wise to save money to offer better services in the long run.
3. Delayed Payouts
If our PPH provider has financial constraints, they will delay settling bets hence making you lose many return clients. The delays might be prevalent, thus destroying your reputation. Bookies should prioritize settling bets in seconds or minutes.
4. Hiring Incompetent Employees
Many experienced oddsmakers and customer representatives quote huge salaries during job interviews. An infamous PPH firm can decide to hire inexperienced or incompetent staff to reduce its overheads. Such employees will offer poor services and might share player's details with third parties.
5.    Cheap Hardware
It is difficult to find a cheap service provider that uses high-quality hardware components. Instead, they buy inferior hardware that is easy to install.
This might result in frequent system breakdowns when you get high traffic hence making you lose clients' trust. You will start recording low profits and might end up shutting down your investment.
6. Low Salary Scales
Statistics state that cheap PPH sportsbooks overwork and underpay staff. Some of them assign workers tasks that they have never performed before. This reduces their morale and productivity.
7.    Opportunity Lost in Mobile Gambling
Some pay-per-head companies don't upgrade their technology regularly. They concentrate more on desktop users than players who gamble using mobile phones.
Mobile gambling generates over 30 percent of the global betting revenue. So, such a company will make you lose revenue that you would have earned from mobile punters. Besides, it will significantly reduce your traffic.
Hiring the cheapest pay-per-head company has more disadvantages than advantages. You might get low-quality services.
The site might underpay your staff, delay settling wagers, and use cheap hardware, thus preventing you from broadening your client base. It is advisable to hire a provider with moderate rates and essential PPH services.
Tips for better PPH :