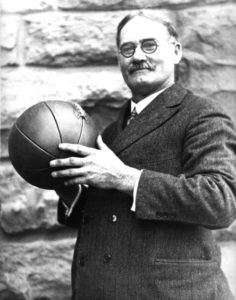 When Physical Education teacher James Naismith invented basketball in 1891, he did not envision the sport to become a global game that the world plays.  More than a century after he played with peach baskets and a soccer ball, the game has evolved into a worldwide past time.
As with other major sports, basketball has become a target for sports betting enthusiasts.  The sport has become so popular among bettors as it is arguably one of the easiest sports to bet on.
Betting on basketball is very straightforward and is without too many complications.
Here are some pointers on how to bet on basketball.
Betting on the PointSpread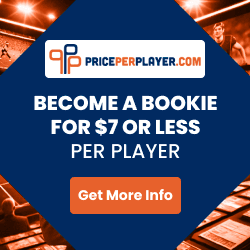 Much like football, basketball uses the point spread type of betting.  Sports sites and sportsbooks impose a point spread, which anoints a favorite and an underdog.
As an example, when a team is a 5 point favorite to win a game, this team has to win the game by six points in order for a bettor to win if a bet was placed on the favorite.
If money is bet on the underdog, the underdog can still lose the game, but, if the winning margin is below 5 points, money placed on the underdog still wins.  If betting on basketball using the point spread, it is im important to take a look at the margin of victory needed to win before placing money on a team that you like.
Betting on the Basketball Total
Basketball bettors can also bet on point totals.  A number is set and bettors bet whether the actual total points made by both teams goes over or under the number set.
For example, the number set is 204 points, bettors will bet if the total number of points made by both teams will go over or under 203.  It does not matter if one team wins or loses; all that matters is the total number of points scored.  The important thing to look at here it the pace on which particular teams play.  There are teams that play fast, thus putting up a lot of points every game while there are teams that are very good defensively and this could influence a game to be low scoring.
Other factors such as injuries and schedules will also play a big factor in betting on basketball.  Teams that play on their home court have historically won a higher percentage than being on the road so this is a big factor to look into.