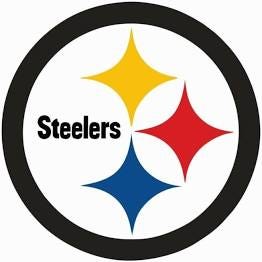 If you are wondering is becoming a bookie a great idea, all you need to do is ask a bookie that offers NFL betting. Many bookies are getting a lot of action from the NFL. And as we are in Week 12, going on Week 13, things are just heating up. However, due to the coronavirus, the schedules of some games need to be adjusted. One of the much-awaited games, the Week 12 home game of the Steelers versus Ravens will change, again, as Ravens players test positive for the Coronavirus.
Initially, the game was supposed to be Thursday night, then moved to Sunday afternoon. However, since more players test positive, the game will now be moved to December 1, Tuesday, at 5:00 PM ET. But this particular reschedule is causing changes to other games in the Week 13 schedule. And, if you have any gambling insight, then you know that it means you need to double check your lines for the week.
Steelers versus Ravens, Other Games Rescheduled
The Steelers versus Ravens game will be on Tuesday, December 1. The Ravens' schedule is to host the Dallas Cowboys on December 3, Thursday. But Thursday Night Football between the two will not happen. The game will now be on Monday, December 7, at 5:00 PM ET. As for the Steelers, they will still be hosting Washington in Week 13 on Sunday, December 6, at 1:00 PM ET.
The Ravens' players who tested positive for the Coronavirus are Mark Ingram, Lamar Jackson, J.K. Dobbins, Pernell McPhee, Matt Skura, Patrick Mekari, Trace McSorley, and Calais Campbell. As for your sportsbook, just make sure that you check your lines and adjust them as needed. Although the software will reflect any schedule changes as soon as it is announced. If you still do not have a good sportsbook software to help you with this, you can check out some bookie software you can try out.