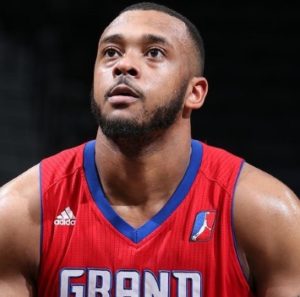 A wrongful death lawsuit has been filed against the NBA in the death of Zeke Upshaw. Upshaw, who played for the Detroit Pistons Grand Rapids Drive NBA G League collapsed during a game on March 24.He died two days later after being on life support and now the NBA is getting sued by his family.
On Wednesday, attorneys Ben Crump and Bob Hillard filed the lawsuit on behalf of Upshaw's mother, Jewel.  In addition, the lawsuit was filed at the United States District Court for the Southern District of New.
According to the lawsuit, after Upshaw went into cardiac arrest, it took over 5 minutes before any life-saving measures were taken. Furthermore, the lawsuit is against the NBA, the Detroit Pistons, the SSJ Group and the DeltaPlex Arena for wrongful death.
A medical examiner determined that Upshaw suffered a "sudden cardiac death" after collapsing on the court.
"there is absolutely no reason, in 2018, that his heart cannot be immediately restarted"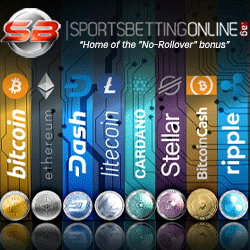 The lawsuit says the 26 year Upshaw could have been saved but "No attempts were made" to save his life. Furthermore, Hillard said that "Zeke should be alive today, the human consequences are difficult to quantify". In addition, he also said that,
"When the otherwise healthy heart of a professional NBA athlete suddenly stops during a game there is absolutely no reason, in 2018, that his heart cannot be immediately restarted,"
Hillard also said that the lawsuit was brought about to also bring change to the NBA.  This is because "No other young man should have to die on a basketball court again".
The lawsuit was announced today during a news conference in New York City.  The NBA nor the Detroit Pistons have no responded or made any comment about the lawsuit.
Zeke Upshaw played college Illinois State and Hofstra.  In addition, he spent his last two seasons with the Drive where he played in 75 games.