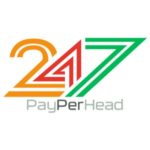 Pay Per Head Sites Offer Lots of Bells and Whistles Today
Pay Per Head (PPH) has transformed the betting industry in recent years. As a result, more bookmakers are interested in hiring PPH companies to manage their betting operations.
Yet, some operators don't understand the various services that PPH agents provide. In this article, we discuss five pay per head services.
1. Casino Games and Sports Betting
Most established PPH firms address gamblers' and bookies' needs. The best pay per head service provider should offer casino games and sports betting to attract many gamblers.
Besides, some pundits engage in both sports gambling and casino gaming. So, they won't have to visit another bookie to play online games if your bookmaker provides both gambling options.
2. Internet Betting
Internet betting is common globally. The number of punters who bet online has steadily risen over the past decade. Mobile service providers frequently upgrade their internet connectivity to help customers browse smoothly.
Today, you don't have to travel to distant towns to bet at a bookie. Instead, you can get similar betting markets when you visit an online sportsbook hence eliminating accommodation and travel costs.
Successful PPH companies aim at providing a consistent internet connection. Gamblers who like streaming their favorite games need stable internet.
A PPH firm can offer internet betting to a bookie agent who will later provide the service to customers. They like wagering on mobile phones, computers, and laptops.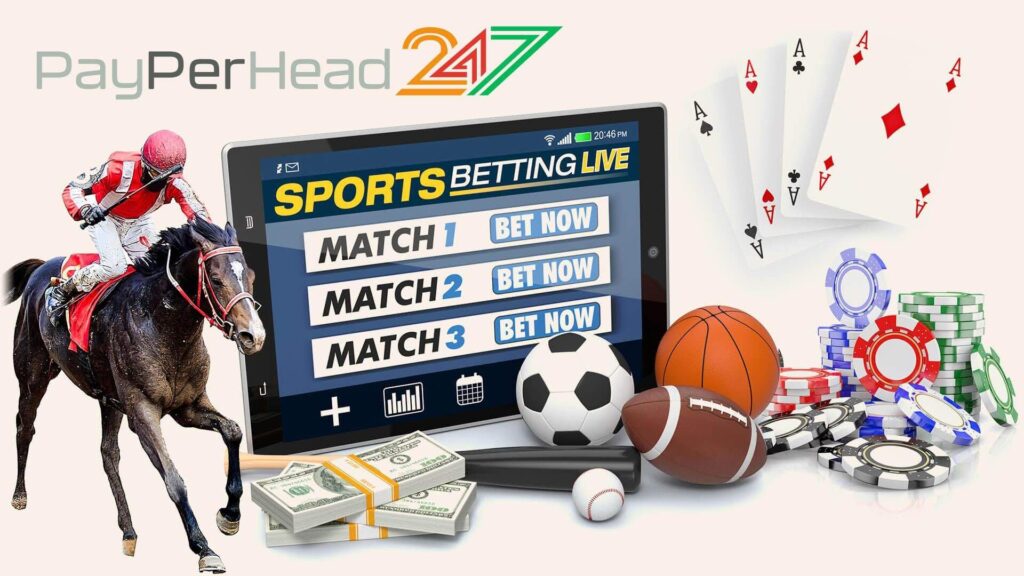 3. The Bookie Software
All PPH agents use gambling software to track players, set their betting limits, adjust lines, and close accounts whose owners have been dormant for a while. The software meets sportsbooks' and punters' needs. It often has an interface for each party.
You can access its betting menu while the bookmaker's interface has internal figures like payment details and transaction reports. It is necessary to understand the software to accurately interpret details that various reports contain.
Inquire whether the pay per head offers test accounts or free trials. They will help you make a wise decision on whether to subscribe to their services.
4. Diverse Payment Options at a Pay Per Head
Here are several payment options that most PPH agents offer:
Credit and Debit Cards: most PPH agents use American Express, VISA, and MasterCard. This payment method is strict on security, and the agents review customers' accounts first before they process payments. Still, you need to enter your card's number.
Bank Wire: it requires you to ask for a particular amount via a payment order. You can send it using an offshore bank or a personal account.
Bitcoin: Bitcoin is a complex payment option whose popularity is increasing daily. It doesn't need central or bank authority as it operates on peer-to-peer technology. PPH companies process Bitcoin withdrawals and deposits in seconds or minutes.
Gift Card: Gift cards are available in the US. Retail stores and online merchants accept them. First, check whether they are among the payment methods that the PPH agent uses.
Western Union: the payment option is famous globally as people started using it in the 19th century. There are 437,000 Western Union agents today worldwide.
5. A Call Centre
All bookies and best pay per head service provider need to have a call Centre. It might seem old school, but it is adaptable and effective, as some customers still prefer to place bets through calls. Besides, many old gamblers aren't tech-savvy, and they need help on how to use various betting features.
Many PPH call centers are located offshore. You don't have to wait for a customer representative to drop your line. You will receive a personalized number once you register at a PPH firm.
Hiring a pay per head agent is a delicate task as they can build or break your investment. Therefore, it is important to ask for a license, their subscription plans, and if they offer a free trial. Don't subscribe to any plan if the agent's services won't meet your gambling needs.
Learn more: