sportsbook pay per head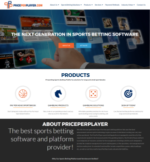 Description:
PricePerPlayer.com is a top sports betting software and sportsbook pay per head provider. PricePerPlayer provides the most open gaming platform and product package to ensure the very best and most flexible sports betting solution available.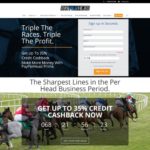 Description:
PayPerHead.com is premium sportsbook solution that provides the best pay per head service in the industry. With more than 20 years experience, and industry-leading tools, PayPerHead is the sportsbook software that allows online bookies to stay successful and profitable.