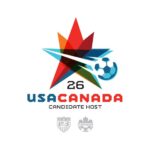 Cities are Bidding for 2026 FIFA World Cup
The 2026 FIFA World Cup will be a great deal for CONCACAF and America as a continent in general, and that's because it will take place in three different countries for the first time ever, the United States, Mexico and Canada.
Mexico has hosted the World Cup twice, in 1970 and 1986, while we can all remember USA 1994, of course, where Brazil defeated Italy in penalty shootouts at the Rose Bowl. But the fact is that, even if the tournament did come back to America in 2014, to Brazil, that's a CONMEBOL country, and it's been 27 years already since a Concacaf World Cup, 32 by the time the tournament takes place, so it is a big deal, of course, and the fact that it involves the whole of North America, makes it even more special.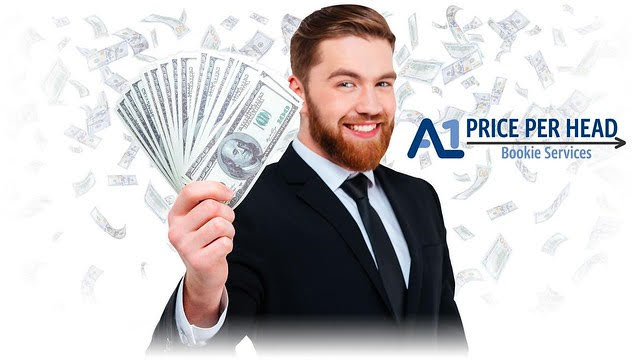 Another very interesting fact about the 2026 FIFA World Cup is that it will be the first ever with a total of 48 countries playing, while only 32 are allowed to attend now, and it was even less before, 24. So, for this one, we will be able to see a few changes in format, and a lot more teams will be in action, so hopefully it will be quite thrilling.
FIFA will choose 16 cities out of 23 candidates for the 2026 World Cup
There are 23 total cities listed right now as candidates to host games for the 2026 FIFA World Cup, however, they will need to be cut to 16.
There is no specific date yet for the event where the 16 cities will be chosen, but FIFA did mention recently that it will take place at the end of this year, as we all know it takes years for these cities to prepare for such a huge event. The FIFA World Cup is the biggest sporting event in the world, and it attracts fans from all over the planet, for a total of one month, more or less, which is how long it takes for the competition to be over.
In fact, with 48 teams competing, there will be even more games this time, a total of 80, while right now there are 64 from day one to the final.
How will these host cities be chosen for the 2026 World Cup?
FIFA officials will have to make inspection trips to all of the cities that are opting to host games for the World Cup and will have to make a thorough study that includes facilities, mobility, safety, cultural background, and so on. In the case of the United States, NFL stadiums will be the main choice, and according to this, then cities will be chosen. It's expected that the World Cup Final will be played in New York, at MetLife Stadium, home to the New York Giants and New York Jets.
As far as we know, the U.S. will have 10 host cities, for a total of 60 games, while Canada and Mexico will each have 3 host cities, for a total of 10 games each, or at least that was the plan before the pandemic hit. We'll have to see if anything changes now.