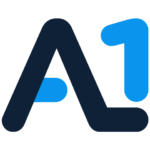 Now is the Time to Open Your Gambling Business, Bookies
Bookies, prospective bookies, gamblers that want to give it all up and become a bookie, and anybody else that is thinking of throwing your hat in the bookmaking ring, now is the time to jump in full throttle and have fun. There is not a better time than now to open a gaming website and take your business to the next level. For local bookies, the ones that made the leap to "online" this past spring, they were the ones that were given a jump start to the lockdown. No matter how you look at this past year, there has to be a way to break out and find what works. There is, and the bookies that we mention did break out. Not every bookie knows about the pay per head industry and what it can do for them.
· Gamblers never stopped gambling, unfortunately, if you are a local bookie, they stopped gambling with you. There is a valid reason for this and NO, it's not COVID. The reason is simple; you didn't have anything to offer your clients. You are not online so that kicks out the casino and the racebook. These two important entities are going strong and they are reeling in more revenue than at this same time last year.
· Gamblers are looking for anything to bet on that they feel will make them an extra buck or two. Gamblers are gamblers and they may not be betting on sports nearly as much as they used to, they still have many valuable betting options. If you put it in front of them, they will spend money and they will lose money. What you care about is revenue. You must have it flowing. What kind of revenue are you pulling down on the block? Probably not much.
· The PPH industry has come along at the right place and at the right time. The good ones are offering a three-in-one service that includes a state-of-the-art sportsbook, a Las Vegas-style casino, and a world-class racebook. You can get in on the ground floor for no upfront cost and just $1-$13 per week, per head. You pay only for active players. If they do not play in any given week, you do not pay. If they play once, you play – they can place as many bets as they like for this one low price to you.
· Finding a great PPH is not difficult, however, there are a few key ingredients for landing one that's above the call of duty. Your PPH must have an 800-number that can be accessed from the United States, 24/7. You want this for you and your clients. The number one reason that you want it is for the simple fact that your players want to play when you may not want to be open for business. That doesn't work! You need your players playing whenever they want to play.
· The best PPH providers on the internet are offering a fully staffed office with agents that are gaming friendly and better yet, they speak great English. You also want a PPH that comes loaded with a great reputation for having software that's never out of commission. You must be up and operational at all times.
· Great PPH providers will build your gaming website for free and you get all of the bells and whistles. You will have access to a top-notch sportsbook, a Las Vegas-style casino, and a world-class racebook that features more than 75 tracks from across North America and around the world.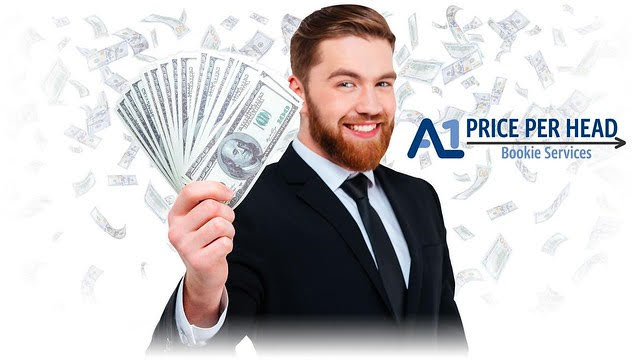 Now is the time to start your business and get started with a great PPH that affords you every opportunity to earn a six-figure income. This can be done during a pandemic! Do not listen to negative people. This business is highly affordable at a price point of around $7-$13 per head, per week. You will pay no fees upfront and you will only pay for players that play. Many bookies get caught up in the misnomer that they can't afford a PPH. Look at it like this; if you are willing to ask your players for a minimum wager amount of say $10 (other than horses) then you have covered the cost of that player for the week. In essence, you are getting the services of a PPH for free.
Learn more about Pay Per Head:
A1PPH Highlights Your Strengths and Transforms Your Weakness in Bookmaking