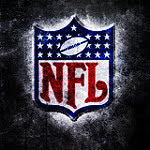 The Race Should be Tight for NFL Offensive Rookie of the Year
Here are the latest odds to win the NFL Offensive Rookie of the Year, along with a brief write-up of the players we like the most.
A new NFL season means a fresh crop of rookies entering the league this fall. With the draft in the rear view, it's time to take a look at some of the rookies who will make an immediate impact with their new clubs.
2020-21 Rookie of this Year Odds
*odds via Scoresandstats.com
QB Joe Burrow, Bengals +225
RB Clyde Edwards-Helaire, Chiefs +350
RB Jonathan Taylor, Colts +800
QB Tua Tagovailoa, Dolphins +900
RB Cam Akers, Rams +900
RB D'Andre Swift, Lions +1000
WR CeeDee Lamb, Cowboys +1400
RB Ke'Shawn Vaughn, Buccaneers +1400
WR Jerry Jeudy, Broncos +1600
QB Justin Herbert, Chargers +1600
RB J.K. Dobbins, Ravens +1600
WR Henry Ruggs III, Raiders +1800
WR Justin Jefferson, Vikings +2200
WR Denzel Mims, Jets +2200
RB Zack Moss, Bills +2500
WR Chase Claypool, Steelers +2800
WR Jalen Reagor, Eagles +2800
WR Brandon Aiyuk, 49ers
WR Tee Higgins, Bengals +3000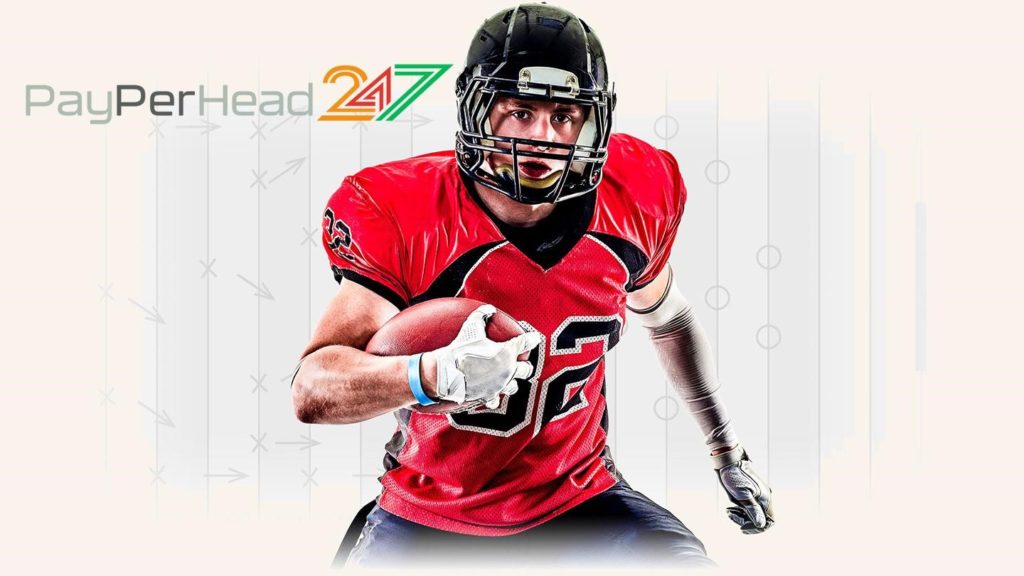 Best Bets
Burrow (+225) – The reigning Heisman Trophy winner out of LSU will aim to become just the fourth first overall pick in the 21st century to win the NFL Offensive Rookie of the Year, done most recently last year by Arizona's Kyler Murray. Even though Burrow is going to a team that won just two games last season, there are enough weapons around him to help put up some numbers. Veterans A.J. Green and Tyler Boyd are both very good, along with second-round pick Tee Higgins. If Burrow can display the phenomenal accuracy he showed in college and ignite the Bengal offense, he'll have a very good case to win the award.
Edwards-Helaire (+350) – This is a prime example of someone whose odds shot up once they got drafted. Burrow's teammate at LSU, Edwards-Helaire was taken with the final pick in the first round by the defending Super Bowl champion Chiefs, who have arguably the best offense in all of football. As someone who dominated in LSU's RPO offense, he should have a smooth transition to Andy Reid's offense, whether it's splitting carries with Damien Williams or catching balls out of the backfield
Taylor (+800) – This is another example of a rookie benefiting from his surroundings. The former Wisconsin Badger joins a Colts team that has one of the best run-blocking offensive lines in all of football, and now a veteran QB in Philip Rivers to help navigate the offense. Taylor could very easily beat out Marlon Mack for carries as the season goes on, so keep an eye out for this do-it-all back to try to become the third running back in four years to claim the award.
Swift (+1000) – Even though Swift, the second round pick by the Lions, seemingly won't be on the playoff-caliber team like,Edwards-Helaire or Taylor, he has perhaps the biggest advantage right away; playing time. The Georgia product is the likely Week 1 starter, something not many rookie running backs can say, and will aim to be the best Detroit running back since the great Barry Sanders. With in-house options like Kerryon Johnson and Bo Scarbrough either injury-prone or limited as role players, Swift can reach 1,000 yards this year, which would give him an excellent shot to win the award.
Herbert (+1600) – This one is certainly risky, since Herbert will take a backseat to Tyrod Taylor in the early going. But if Herbert takes over for L.A. this year, he could be in a good position to succeed based on his lengthy experience in college and assortment of weapons surrounding him. After four years at Oregon, Herbert enters the league with some question marks. But it's a nice benefit to have options like Keenan Allen, Hunter Henry, and Austin Ekeler all surrounding you. The talent on the Chargers is greater than what Burrow has in Cincinnati or what Tagovailoa has in Miami, so Herbert could definitely put up some numbers if he claims the starting job early on.
When you go to bet on the 2020 Heisman, do so at our favorite pay per head bookie site PayPerHead247.
Learn more about Pay Per Head: