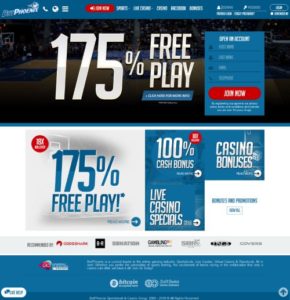 After evaluating the Cashier and transactions platform, many changes were implemented by the BetPhoenix Group.  These change will make transactions smoother and allow more options into the system. For starters, customers will see a cleaner and more user-friendly interface as soon as they log on.
One of the major changes implemented is the ability to process "person to person" payments within the cashier. Thus, the new cashier constitutes an important addition to the platform for expediting the P2P process.
Another major inclusion, this time in the payment options section, is that customers will also be able to use "eXpress". This is a popular cash method that uses an e-wallet — within the cashier as one of the newer alternatives in the payment offer layout.
In addition, added another innovative option as part of its redesign. This is the acceptance of CRYPTOCURRENCY which will be available very soon also on the cashier.
Another major change takes place in the credit card section.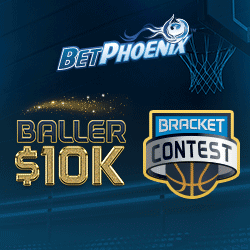 Even though VISA and Mastercard have always been accepted from the beginning, they had a tendency to be easily rejected. According to iGaming Experts, this process has been readily improved and expedited to make it easier to accept cards.
Additionally, customers with clean records that hold no fraud or negative card history, will be greatly benefit.  This is because they will get a higher approval rate for services, bonus and contests.
Make it a note to access the cashier at any of the websites of the BetPhoenix Group. To check out all these new crucial changes designed to streamline payment procedures.
BetPhoenix Sportsbook and Casino is a premier operator accepting players from the US & Canada and offering a full service betting and entertainment platform.  In addition, BetPhoenix customers can wager from the comfort of their home or mobile device on all major sporting events.  This is in addition to having access to online casino games in a virtual and world class live dealer formats.
The improvements made to the cashier and payment processing channels are certain to result in improvements.
Are you ready to take the next step, and see your affiliate account generate higher revenues? Our Affiliate Team is eager to work very closely with you.  In addition, they are ready to provide any graphic material or web services required to help propel performance to the next level.