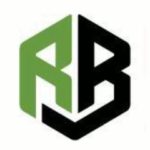 You Must Know the Business of Bookmaking to Succeed
Understanding your bookmaking business will not only make you a better businessperson, but it will help you see your dreams. Your profit margins will rise, and life will become much easier.  If you are going to be a bookmaker, you must understand the business on some level. You do not have to be an expert to make money, but the more you know the better your chances are to earn a big income. The number one problem for bookmakers – keeping clients loyal. This is especially a big problem for local bookmakers. You must know what it takes to keep your clients coming back for more. Knowing and understanding the pay per head industry is key to success because it's the only affordable way to find an online presence.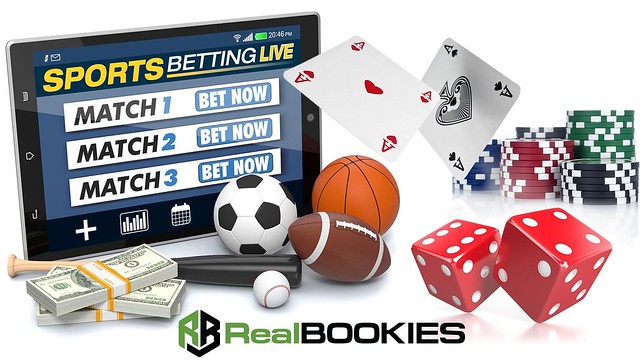 The Misnomers—
1. Several misnomers go along with the online bookmaking industry. Where they came from nobody knows. We are here to dispel a couple of them. There are too many to cover here but let's hit on the popular ones…
1. To be a bookie you must be wealthy: Most bookies are not wealthy people. Some are, some, but most are normal, average, working folks. You do not have to be wealthy to be a bookie, but the rule here is this… Always be prepared to lose every bet you take 'action' on. If you do not have the funds to cover a bet, do not take it. Money management is the key. You must know where you are with money and know how much you can lose.
2. To take your business online you must have a large client base: This is false. You can be online in a day or two with a fantastic pay per head and have one client. The PPH providers do not set a number. The good ones are happy to have you with one client, or with 3,000.
3. Sports bettors don't usually play in the casino or bet on the horses; they stick to sports as a general rule: Hogwash! Sports bettors are gamblers first. If you build it they will come, if you offer it, they will bet on it.
4. The sportsbook carries a gaming site: Not true. The sportsbook is a fun part of gambling and you should offer a great one to your clients, but this gig is marginal! There will be times when you win, and times when you lose. Players are smart nowadays and they have a wealth of information at their fingertips.
5. Horse bettors spend so little that having a racebook is not worth the time: Don't believe this nonsense for a second. You want faithful horse bettors. You must offer a great racebook. You will earn a great deal of income from the steady, everyday approach in which these gamblers play.
You must do this without exception…
· Take your local bookmaking business online: You must be online if you want to keep your clients. There is simply too much competition and your players know where to find it.
· Find a fantastic PPH that has an outstanding reputation for customer service and one that offers fair prices.
· Find a PPH that will offer you a free gaming website that comes with a fantastic, state of the art sportsbook, a Las Vegas-style casino, and a world-class racebook.
· Find a PPH that does all of the work for you from the ground up and one that charges a fair price.
· Find a PPH that offers the best customer service in the industry. One that comes with a reputation for treating clients with dignity and respect, that offers a 24/7 toll-free hotline for you and your clients, and one that offers gaming-friendly agents that speak English.
There is no doubt that online bookmakers are earning a great income. They are doing so because now they have more to offer their clients. You too can get in the mix and for around $7-$13 per head, per week, you will have all the perks spoken of above. There is no reason to not be earning big from gaming profits. Call the PPH today and ask for your free website and a free trial of the product.


Learn more about Pay Per Head: