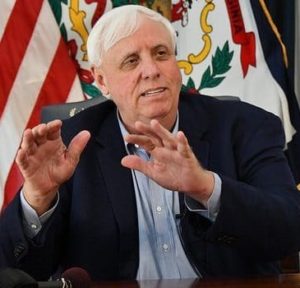 Yesterday, the Louisiana Senate Committee on Judiciary met to consider a few proposals related to the Gambling Expansion. The Lawmakers decided to pass on the online gambling bill because they needed to explore the matter in more details. After hearing the testimonies, the decision to have the Louisiana Gambling Expansion Bill on Hold was logical for them.
The iGaming Bill was first introduced by Senator Danny Martiny in order to fix the financial situation in Louisiana.  Sen. Martiny is not your typical proponent of gambling in Louisiana.
"This isn't my life's passion," he told the committee. "I'm just telling you we're broke, and nobody else has any ideas of how we can fix it."
Video Gaming Operators against the Bill
The opposition which led to placing the Louisiana Gambling Expansion Bill on Hold came from the Louisiana Video Gaming Association. The group generates over $320 million in revenue for Louisiana because of their network of video poker machines.
The majority of their video gambling machines are in bars, restaurants, truck stops and gas stations throughout Louisiana. Alton Ashy, Chairman of the Louisiana Video Gaming Association said "This bill, internet gaming, we think will devastate the industry".
The issue being that if online gambling becomes legal,  people in locations without casinos would stay at home to gamble.  This would then lead to them not going to play video poker at their local bar or truck stop.
Strong Presence from Online Gambling Providers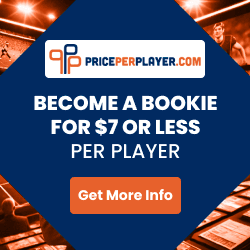 During the hearing, Thomas Winter who oversees the online gambling website for Golden Nugget casino testified about their online experience. Golden Nugget Casino was consequently a strong advocate for online gambling in Louisiana.  In addition, Thomas Winter used data from their New Jersey online casino to make their case.
Despite the testimonials from Winter, Louisiana Lawmakers were not convinced and chose to put the issue on hold. Furthermore, Senator Gary Smith suggested that Martiny form a task force to look deeper on the issue.
All was not bad for the gambling industry as lawmakers did agree to advance one bill related to sports betting. Several of the best sports betting software companies have shown interest in Louisiana and have been watching the issue closely. In addition, some sportsbook pay per head operators believe that this could be their chance to enter the Louisana sports betting market.